Facebook's new '2G Tuesdays' initiative lets employees experience the service on slow Internet speed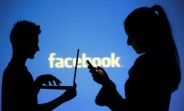 While most developed countries boast of super-fast Internet speeds, majority of people in emerging markets like India and Africa are still stuck with 2G Internet. Aware of the fact that it's the latter where the future growth of the company lies, Facebook has announced an internal initiative that lets company employees experience the social networking service on slow Internet speed.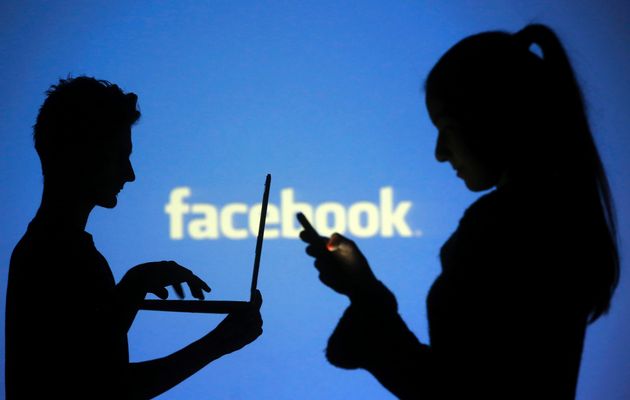 Appropriately dubbed 2G Tuesdays, the initiative allows staffers to get a taste of Facebook on 2G speeds for an hour on each Tuesday of the week. The program, however, is optional.
"People are coming online at a staggering rate in emerging markets and in most cases are doing so on mobile via 2G connections," a Facebook spokesperson said. "But on the lower end of 2G networks, it can take about two minutes to download a web page. We need to understand how people use Facebook in different Internet connections in all parts of the world so we can build the best experience for them."
Earlier this year, Facebook also launched a slimmed down version of its social networking application. Dubbed Facebook Lite, the app weighs only 252KB.
S
Im not talking about the poor,Im focusing on ppl who atleast own a 30k+ phone (which are many btw). They continue to use 2G and say nothing is loading,lol :P :D
D
well for info ,.. in India even 5k rs[76usd] have LTE[4g] support.. but for now only Airtel giving 4g[that too in certain cities only].. and all carrier are increasing data plan of 3g... you may think most are rich enough to use 3g..but its not...
k
India is a good country with pathetic political scenario. We are far more than eligible for 4g but since we have private players pitching in for providing telecom services, we fall behind in getting 4g services.