There has been some disturbing news about Sony Ericsson lately. First, the Satio was pulled out in the UK, then, it was, Aino's turn to be held back. Luckily, it turned out that Aino's exile is only a rumor.
Last week we informed you that the Sony Ericsson Aino was being pulled off stores due to some unknown issues (based on a story featured by several sources).
Today however we received word from a Carphone Warehouse representative that says there are absolutely no issues with the handset whatsoever. What's more, there have never been any and they have the Aino well in stock.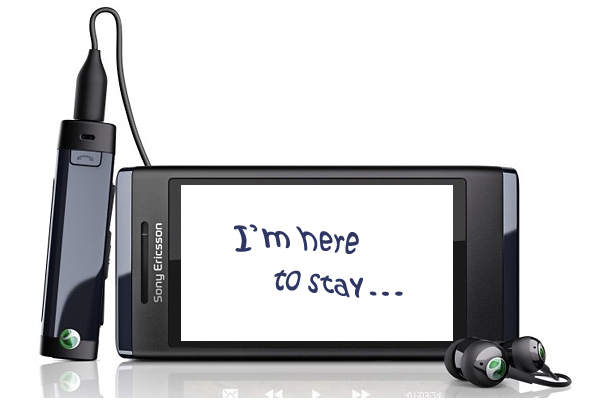 Right now, the handset is available in the numerous stores of the company, as well as online. You can check the actual availability status here.
As far as Sony Ericsson themselves are concerned, their (unofficial) statement is that there is nothing happening with the Aino and the press are making this whole thing up.
Seems like this holiday season won't be troubled by the bad people from the press after all as justice scores a victory. Good luck. Aino!
r
i just have this phone last october.. and still in good condition.. the picture is clear, i can watch movies on it.. it has a clear sound.. there is no problem in unit i guest it is only in proper handling..
L
No clint it's not a one off... Mine is doing exactly the same as your phone seems to be doing... shame really as I quite like the phone.
a
i have used the aino for 3 months and apparently it randomly started to have a black screen with lights on and off every few seconds, i've tried to take the battery out and back in, but it still has the same problem as when its switched on it only sh...
ADVERTISEMENTS