FCC docs confirm the Galaxy Z Fold3 will support an S Pen and UWB, Z Flip3 also certified
Both the Samsung Galaxy Z Fold3 and Z Flip3 have been certified by the FCC, which is one of the final steps before a device launches in the market. This happens just days before Samsung's virtual MWC event, though we probably not get much more than a teaser before August. The FCC docs do confirm some rumors about the foldable devices, however.

The Galaxy Z Fold3 (SM-F926U) will support an S Pen, though the device won't have a built-in slot for the stylus. The FCC docs talk of magnetic induction (which is used for wireless charging), so it's possible that the Fold will at least be able to charge the stylus similar to how the Galaxy Tab S7 tablet does it, for example.
The Fold will definitely support wireless charging at 9W (tested with the EP-N5100 charging stand). Going the wired route, a 25W charger (EP-TA800) is supported. The device will have a 4,275 mAh battery built out of two different cells (2,060 + 2,215 mAh).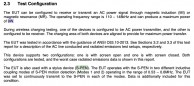 FCC documents confirm the Z Fold3 will support an S Pen and 9W wireless charging
The phone will support 5G, including mmWave on the n260 and n261 bands. Also, it will support Ultra Wide Band (UWB), the new wireless data transfer standard that is competing with Bluetooth and is used in the SmartTag+, for example (the non-plus version uses Bluetooth LE).
As for the Galaxy Z Flip3 (SM-F711U), there's no mention of S Pens for it, no UWB either, for that matter. However, it will have 5G mmWave connectivity on the same n260 and n261 bands. It also supports 9W wireless charging, though the wired option seems to go up to only 15W. The Flip's battery will have 3,273mAh capacity.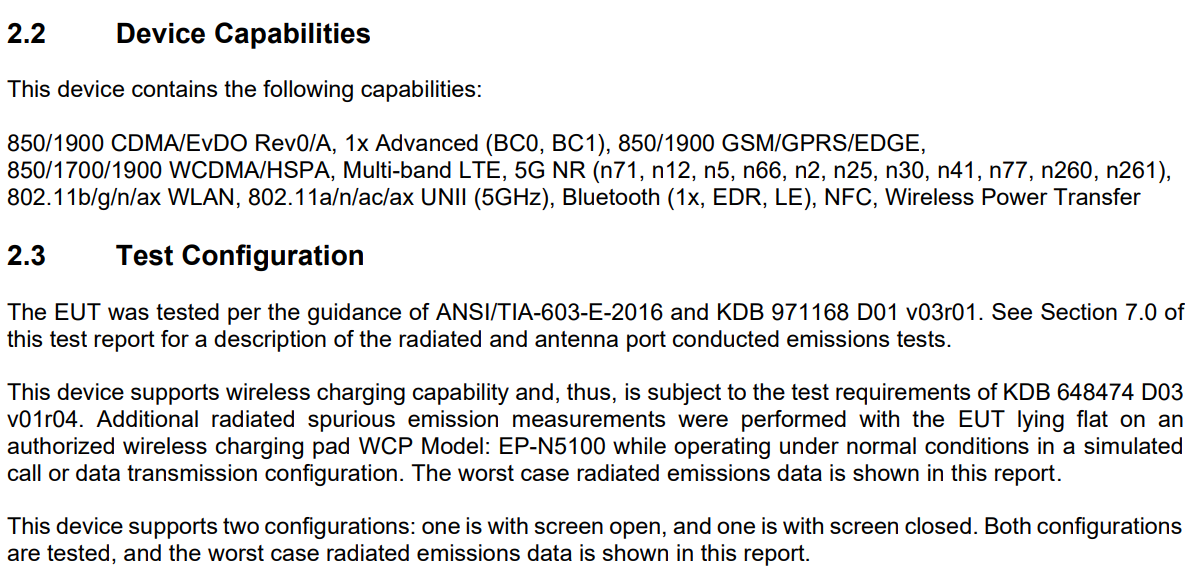 As for the software, the foldables will come with One UI 3.1.1, according to Ice Universe, who adds that One UI 3.5 doesn't exist. Instead Samsung will jump straight to version 4.0, which will be tested on the Galaxy S series first, starting next month.
Source 1 | Source 2 | Via 2 | Source 3 | Header image
K
Note could be launched again next year. This year they didnt launch it due to chip shortage and to see how market reacts to a fold with a stylus rather than a note I think.
ADVERTISEMENT