The Federal Communications Commission (FCC) is trying to get companies started on 5G technology quickly. In its latest press release, the FCC signed an agreement that would expedite 5G deployment for testing sites of the possible successor to 4G LTE.
The document's title says the deployment will be "streamlined" to reduce time and cost barriers to 5G small cell rollout. "The Wireless Telecommunications Bureau signed an agreement to eliminate historic preservation review for small facility deployments across the US that do not adversely impact historic sites and locations."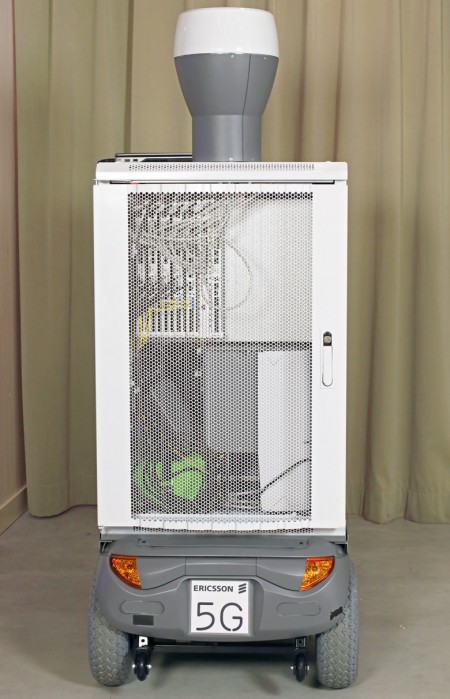 Ericsson's 5G prototype
The condition states that as long as the small site installation won't disturb any historical sites and landmarks, the approval of new sites can be expedited. There must be a lot of pressure on the 5G developers from mobile companies to get the 5G train started.
We still don't know exactly when we can start seeing 5G technology start to appear in our smartphones. But we can perhaps expect it to roll out quicker than LTE's time between development and rollout.
D
I, too, hope someday, hopefully soon, REAL unlimited data plan will be realized. BUT, the reality is, that dream is nothing but pipe dream. The reason is, the operator will ALWAYS use the excuse of expensive infrastructure, expensive maintenance, and...
a
yeah right, but vpn and encription's market will automatically high at that time. because they intrested on privacy.
?
In the future... Just wait and see. Your dream will come true...