FCC proposes better GPS locating for 911 calls down to the building's floor level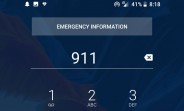 In the United States, a carrier provides the GPS coordinates to emergency dispatchers when someone places an emergency "911" call using a smartphone. While this will help dispatchers locate the origin of the call for help, it is a bit more difficult when the call came from a multi-story building.
On Friday, the FCC has proposed new requirements for wireless operators to provide 911 call centers with not only X and Y GPS coordinates, but also a vertical "z axis" location metric to help dispatchers figure out which floor of the building a call came from. To do this, the FCC would "require wireless providers to meet an increasingly stringent series of location accuracy benchmarks in accordance with a timetable,"
The Commission concluded that a metric that could come within an accuracy of about 3 meters above or below the source of the call would be enough to figure out the building level of the originating call. According to the FCC, this is technically possible given the timeframe established in the "Enhanced 911 rules" which outlines how carriers deliver location information to dispatchers.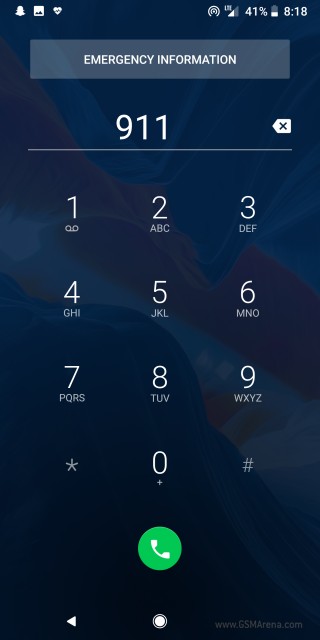 The release interestingly mentioned "location accuracy metric of plus or minus three meters relative to the handset for 80% of indoor wireless 911 calls." This number is significant because it's the same percentage of phone calls quoted from a report of over a year ago where tens of thousands of 911 calls that a system Google was testing was able to provide more accurate location than carrier triangulation of cellular towers.
Will Google be providing this location data as the report from last year? We've reached out to the FCC for a comment.
In a world where Uber and pizza delivery apps can figure out your street location in a matter of seconds, those in an emergency situation can really benefit from the precision and speed of dispatchers knowing the exact location in the event of a 911 call ending prematurely. Saving time in these short moments can potentially save lives.
I
Does the FCC even have any understanding of GPS? Generally, accuracy on consumer devices is pretty poor, which will make estimating the "floor" difficult. As it' also line works on line of sight, walls blocking the path to satellites will further imp...
P
Only some phones have them. It would be great if the FCC made it mandatory. That way, there's no need to change the network. Because anyway, the phone must support E911. And not all phones are updated for it
A
Isn't this what the barometer is for? Why do we have it in our phones?
ADVERTISEMENTS