FCC proposes over $208 million in fines for all major US carriers over selling customer location data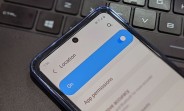 Early February, the FCC wrote a letter to the US Congress where it explained that "one or more" major US carriers was selling its customers' location data to some agencies. This practice was initially discovered back in 2018 and only how has the FCC done something to discourage it.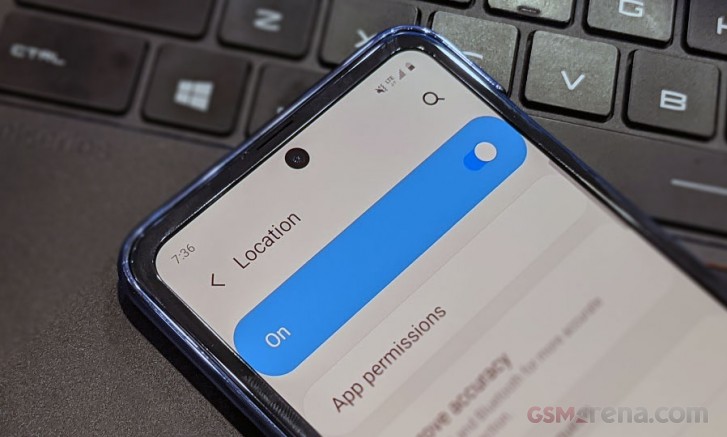 On Friday, the FCC revealed that it was issuing a total of over $208 million in fines to all four major US carriers. T-Mobile is looking at $91 million in fines, AT&T faces $57 million, $48 million for Verizon, and Sprint may have to pay $12 million. Currently, these are proposed fines based on the FCC's investigation.
The FCC opened investigations after word had got out that US carriers were selling their subscribers' location data without their consent. "Location finding service" Securus provided location information about prison inmates to authorities, but the service began selling information to shadier third parties for reasons outside the original intent.
American consumers take their wireless phones with them wherever they go. And information about a wireless customer's location is highly personal and sensitive. The FCC has long had clear rules on the books requiring all phone companies to protect their customers' personal information. And since 2007, these companies have been on notice that they must take reasonable precautions to safeguard this data and that the FCC will take strong enforcement action if they don't. Today, we do just that[…] This FCC will not tolerate phone companies putting Americans' privacy at risk." – FCC Chairman Ajit Pai
The proposed fines and allegations in today's letter are not final. According to the letter, the US carriers will be given a chance to respond to these claims before the proposed fines go into effect.
?
Then, Who will get the money that FCC will be collecting? Damn! For sure it will not be given back to the people! Then where or who?
Q
US$208 million fine split between the 4 telcos? Letting the telcos explain their behavior *before* levying those fines?? Is that all the FCC can muster??? Pathetic! This federal agency has proven, once again, that it has very little, if any, back...
?
Only $208 million? That's so little hahahah what a joke, telco companies can earn back that within a month.
ADVERTISEMENTS