The Light-powered penta-camera on the Nokia 9 PureView is unlike anything we've tested before. We've watched Google invest heavily into computational photography and we've seen others take to image stacking with one or several sensors. But HMD has done it on a scale that surpasses everyone.
We have a lot of testing to do and we've started collecting camera samples already. Here are a few we took earlier today:
Note: if you're on desktop, our image gallery shows some EXIF data: ISO, shutter speed and (simulated in this case) aperture.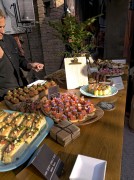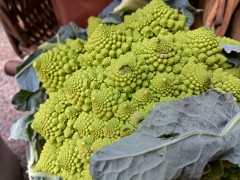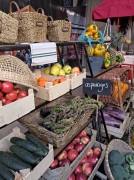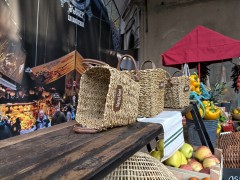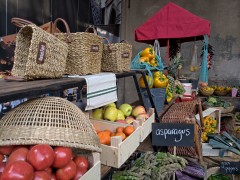 Nokia 9 PureView camera samples
The new generation PureView camera is a unique beast and in capable hands at a picturesque location it can produce some truly stunning images. Here are some official shots from HMD.
We start with the breath-taking landscapes, the Nokia 9 is well-suited for that even without a telephoto or ultra-wide camera on board.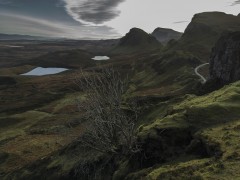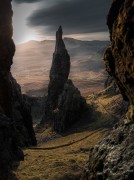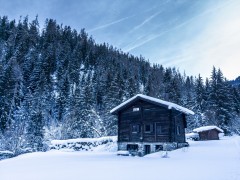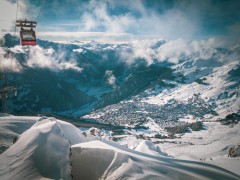 Landscape photography with the Nokia 9 PureView
Those five cameras (plus 3D ToF sensor) create a high-fidelity depth map for shallow depth of field rendering. Here are a couple of shots that show off a smooth transition from in-focus to out of focus.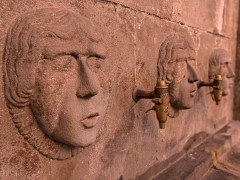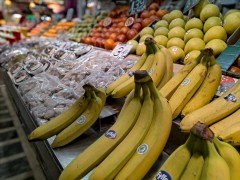 Testing the bokeh rendering of the Nokia 9
Those fruits show some beautiful colors, let's see more of them:
Muted colors can be equally attractive.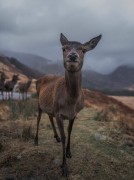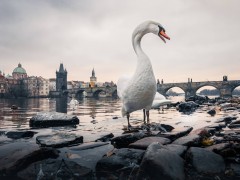 Nokia 9 PureView nature photography
Actually, three out of Nokia 9's five cameras shoot in Black and White. No Bayer filter means more light reaches the sensor, which is great for low-light shooting, but it also enables native B&W shots.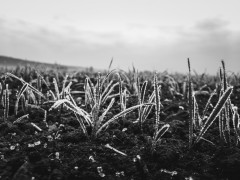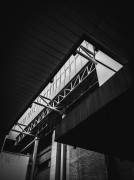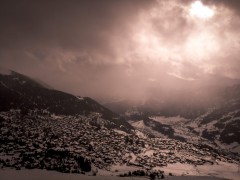 Nokia 9 B&W photo • Sepia effect
Speaking of low light, HMD claims that this PureView camera captures 10 times more light than a single sensor. So, here are a few shots taken at dusk.
But it's really the dynamic range that's the best feature.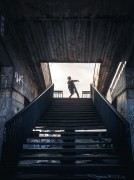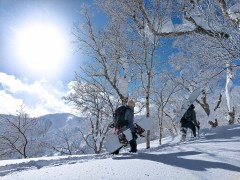 Dark and light in the same shot • Contre-jour
Finally, a few more shots for you to feast your eyes on:
J
I'd like to see some video samples. My Nokia 8.1 takes wonderful still photos and is great in low light with just 2 cameras on the back. But video is not great in low light, showing total blackness where I can see just fine with my naked eye.
R
You can always snap with the single 12 MP sensor in the middle. :-) However I do hope like you that the processing time gets better.
ADVERTISEMENTS