Less than 2.5M iPad Pro units ordered to suppliers, steep pricing to blame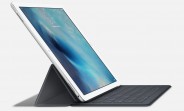 Apple iPad Pro's future isn't looking too bright, at least in terms of sales numbers. A report from Taiwanese publication Digitimes claims that the company has placed orders for fewer than 2.5 million units with manufacturers for the rest of the year. The figures for Q1 2016 might even be lower, with the fate of the tablet hanging on this year's holiday season shopping results.
The finger is pointed at the far from affordable pricing of the 12.9-inch tablet, which starts from $799 slate-only for a paltry 32GB of storage. A usable 128GB model is $949 and a full package with a Smart Keyboard ($169) and Pencil ($99) totals north of $1200. Add $130 for the top model with cellular radios. And that's of course in the States, where price is typically the lowest.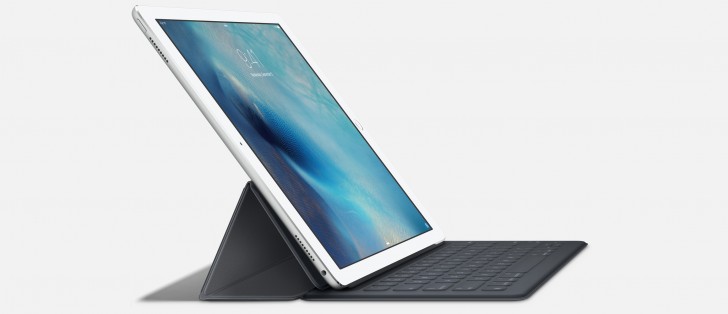 On the other hand it could be argued that 2.5 million iPad Pro's sold in the remaining two months of the year isn't the worst result for an altogether niche product. And who knows, it may all be a marketing stunt to fuel demand, we'd leave it to Apple to know its numbers better than us.
D
I think its funny how people here who settle for substandard products from Samsung, Microsoft and their ilk just do not get Apple. They are not about market share. The Ipod was laughed at for being $399 when it came out, it was definitely a niche pro...
D
I cannot believe there are morons who still think Apple copies Samsung, when Samsung lost patent suits to Apple, not vice versa, and Apple invented the smartphone with touchscreen interface. Samsung's phones are based on stolen software and technolog...
B
ipods and ipads were niche products when they first came out, and then they weren't.