The saga of the software support for the OnePlus One in India seems to have finally come to a conclusion, but not in a good way for prospective owners of the device in the subcontinent.
It turns out the situation is exactly like OnePlus said it would be - Cyanogen will not be updating the OnePlus One units sold in India. This has now been clearly stated by the software company itself.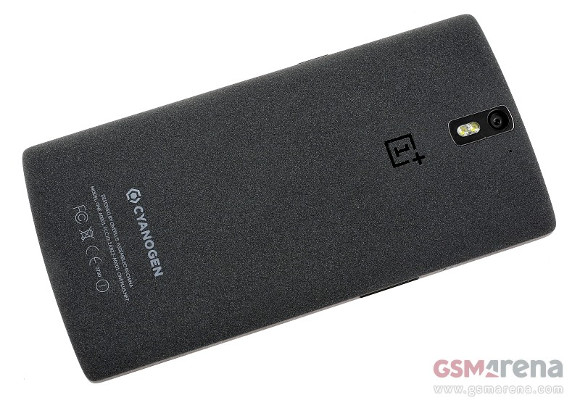 Only people who buy the 'global' version of the OnePlus One will get continued support from Cyanogen. Those who buy the Chinese variant of the phone will see it run Color OS as before, while those who buy the Indian variation will have it delivered running CyanogenMod 11S (like the global model), but won't be getting any updates to that ROM.
OnePlus has committed to fast tracking development of its own ROM for the Indian OnePlus One, and a first alpha release should come soon - with a more stable iteration planned for February. This ROM will be based on Android 5.0 Lollipop, will allegedly be bloat-free, will retain Google's Material Design, and will be flashable on the phones that shipped with CyanogenMod.
Initially, OnePlus said Cyanogen, Inc. did an exclusive deal with Micromax for the Indian market. And this meant that the custom ROM company would not be providing updates for OnePlus One units sold in India (where sales began last week).
Then, a few days ago, Cyanogen issued a strangely worded blog post which seemed to imply that it would actually support India-sold OnePlus One devices. That post however only talked about the global OnePlus One model, which felt a bit suspicious even then.
Now Cyanogen basically tells you that you should buy your OnePlus One from "channels outside of India" if you want it to actually support your phone.
A
My one+one back doorcase damege
N
please i need screen for cyanogen designed by oneplus assembled in china model one a0001 fccid:2abz2-a0001 oneplus.net
a
I belive India users with global version and cynogen sign @ the back will get update.Reason is How will CM identify and provide update based on region thats the big question because what ever handset which are in india right now are global based v...