If you are an iOS user chances are your go to browser is Apple's own Safari. We can't really blame you, since historically, Cupertino's mobile users haven't really been spoiled for choice as far as browsers go and the ones like Firefox, which only made it to the App Store last year have been rather lacking in terms of features.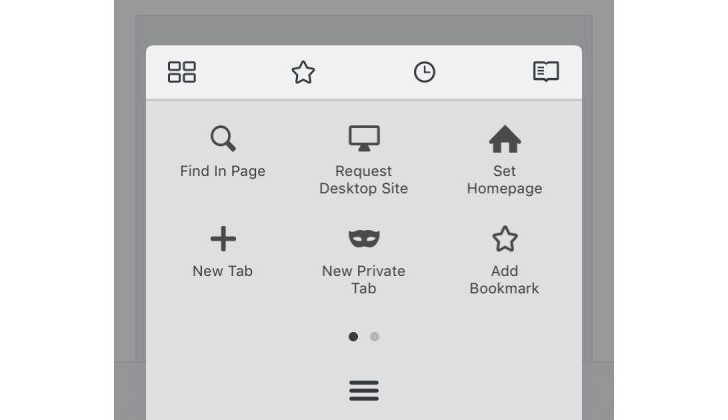 There is a very good reason for that - store policies and regulations, namely that Apple only allows third-party browsers that are based on its own WebKit engine in the store. Mozilla finally caved and decided to develop a non Gecko-based browser for iOS last year. But that meant starting at square one in terms of features. Luckily, the latest 5.0 update to said browser brings a few much needed features. The highlights include a whole new menu button that really simplifies the interface and navigation.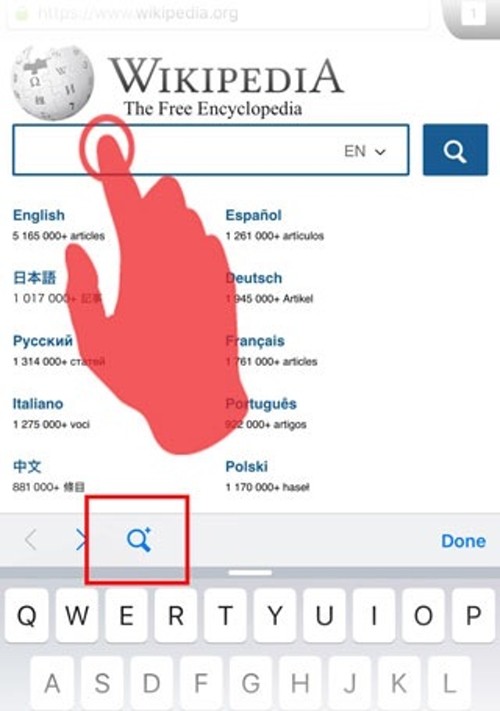 In the new version you can also set your own homepage, instead of always having a blank tab open. You can also add custom search engines. Tab management has been improved as well. There is a button to close all tabs and you can also undo the action afterwards. Last, but not least, iPad Pro users now have the convenience of keyboard shortcuts.

Of course, there are a lot of little improvements under the hood as well and Mozilla claims battery efficiency is much better now. If you are a Firefox fan, then you should definitely give the update a try right away.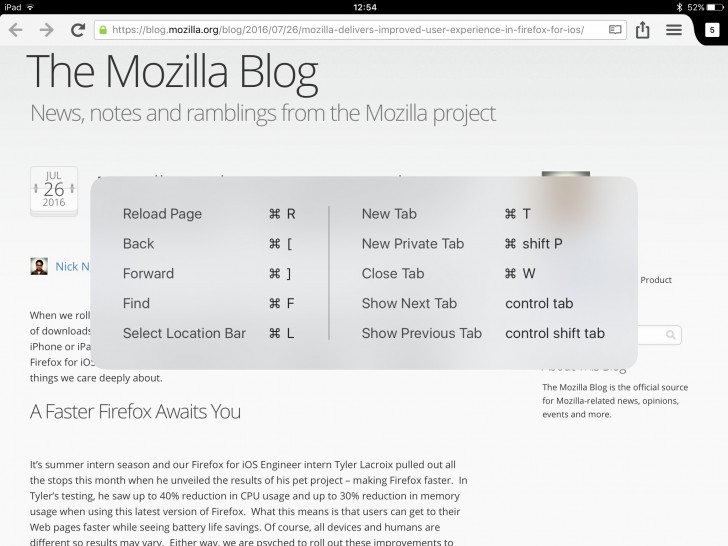 D
iOS webbrowser is freakishly quick.. The main reason I believe they would insist on the web engine being used would be for iOS optimisation (windows had the same thing going last time I was using winphones as a daily driver)... No doubt they are ...
G
iOS users only need 2 browsers on their devices. Safari for speed and convenience and Opera Mini for data savings.
l
Although I acknowledge your comment, I'm gonna have to politely disagree. Soul is important, but the Gecko heart is central to what makes Mozilla Firefox... well... Mozilla Firefox.