Mozilla's Firefox OS based smartphones have hit the stores of Serbia, Montenegro, Hungary and Greece. With the inclusion of the new markets, Mozilla's OS powered devices are now available in 13 countries across the globe.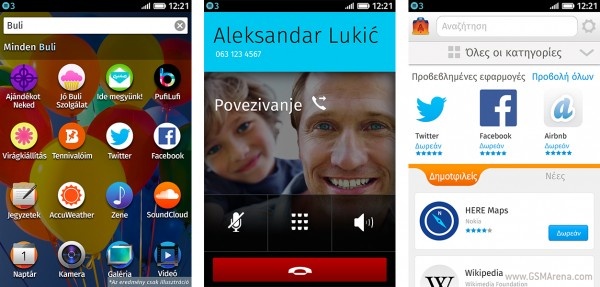 Telenor has the Alcatel One Touch Fire smartphone up for grabs in Serbia, Hungary and Montenegro. In Hungary, the device is also available with the Deutsche Telekom and COSMOTE is offering the One Touch Fire in Greece.
Meanwhile, Telenor, the Norway-based operator has also revealed its plans of bringing the Firefox OS phones to Asia in the early 2014.
Mozilla Firefox OS smartphones are already on sale across Mexico, Peru, Uruguay, Brazil, United States, United Kingdom, Spain, Colombia, Venezuela, Poland and Germany.
D
tsk tsk... Folks at Mozilla have forgotten about the country with the largest Firefox browser market share in the world! SLOVENIA !!! All countries around Slovenia have Firefox OS, what gives?! Same was with iPhone! :(
?
firefox OS have offline apps just like Android and iOS, but if you dont want to install the app you can use it as a cloud app, we just have to wait to have enough good apps on firefox marketplace
l
if mozilla want people to use their OS, they need to collaborate with soc manufacture to release driver so that dev can port to our smarphone and dual boot with android rather to buy new smartphone