Just over a month after Firefox OS arrived in South Africa, Mozilla launched a device running its open source mobile OS in other parts of Africa, too.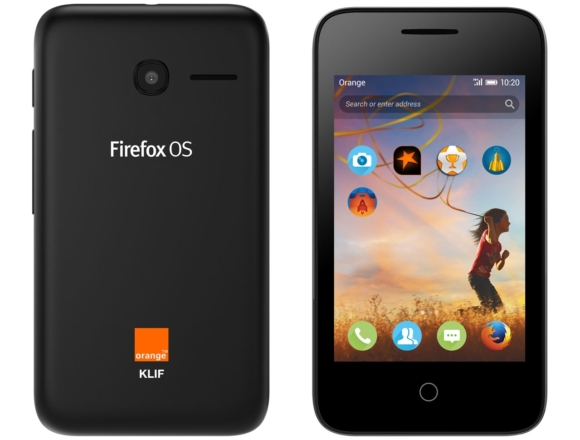 Dubbed Orange Klif, the 3G device runs on Orange's mobile network, and was made available for purchase in Senegal and Madagascar this past week.
"We are pleased to partner with Orange to bring the mobile Web to users in a substantial number of new growth markets across Africa and the Middle East," said Mozilla CTO Andreas Gal. "I'm also thrilled to see how the imminent arrival of Firefox OS has created excitement in the local Mozilla communities."
Source
m
wel dud the windows os is the most stable os compare to other even in windows phone, even you if you have desktop or loptop or your company are using windows, black berry os also for those people who are working in big company cause its secure when i...
M
well if you say darn crappy be same to ur self windows os are 99: percent in the world are using that even you if you have laptop and desktop your using windows os .be care full you comment shame on you dude. nokia windows phone are the most topi est...