Earlier today Xiaomi announced the Redmi Note 5 Pro as the first Redmi Note with dual-camera setup. The phablet has a 12 MP primary sensor with f/2.2 lens and a secondary 5 MP with f/2.0 aperture for background blurring. After the event ended, we got a unit to see how it performs.
Without drawing any final conclusions as it's too early for that, the photos seem to come with realistic colors and impressive detail levels.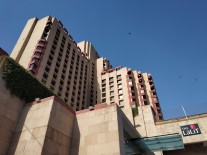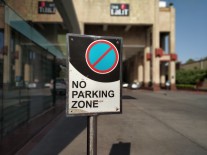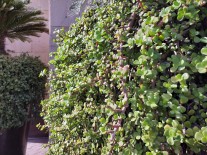 Xiaomi Redmi Note 5 Pro camera samples
The secondary camera does the job with the bokeh effect at the "No Parking Zone" picture. The algorithm has no issues with straight lines and distinct colors. Overall, the images have pleasing natural colors without being excessively oversaturated.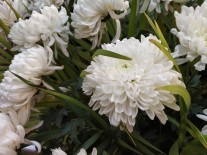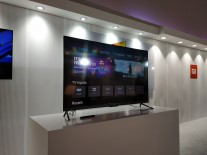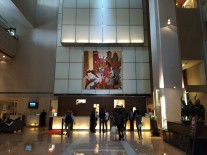 Xiaomi Redmi Note 5 Pro camera samples
The low-light shot from the Redmi Note 5 Pro isn't too bad either. The noise gets a bit more visible, but you have to zoom in really close to notice it. Colors are realistic even if the shot is slightly underexposed.
c
Member when every Redmi Note phone have different SoC?Pepperidge Farm remembers.
?
Yes really 2nd camera doesn't require for bokeh effect my Nokia 6 with single camera shows perfect snap with real colors the bokeh effect with google camera apk via its portrait mode.