The first firmware update for the Sony Xperia Z3+ and Z4 Tablet has been certified by the PTCRB. It carries a build number of 28.0.A.7.24.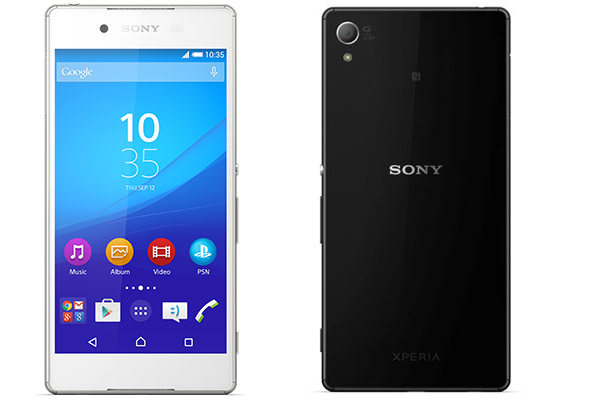 It is, however, not yet known whether the update is aimed at fixing the overheating issues related to the problematic Snapdragon 810 chipset which is powering the devices.
If you aren't aware, Sony has already acknowledged that the Z4/Z3+ is plagued by overheating issues, and has said that it will release an update to fix the problem sometime this summer.
Via
Yeah..Righ..you Samsung Paid troll
Better to fixing it,when Will it be realised in sum Africa's countries?
sd810 is only suitable for tablets.