On Monday, Apple released the final build of iOS 12.2 which brought support for Apple's newly announced News+ subscription service and some new Animoji. On Wednesday, Apple is releasing the first beta build of iOS 12.3 intended for developers, restarting the cycle of updates. The changelog for the 12.3 update only mention stability Improvements and bug fixes.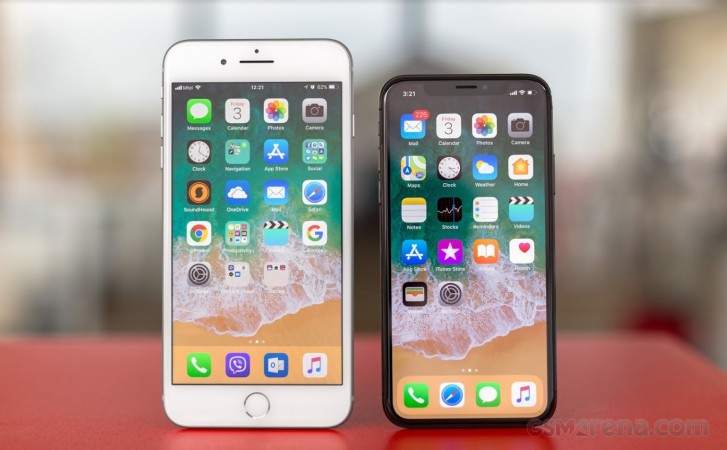 When a beta is released for developers, it will usually take a little while before the beta becomes available to the public. Following that, there are usually several beta release revisions before Apple finalizes and pushes a final update to iOS devices.
If you're registered, you can head to Apple's Developer website to download the update. We're expecting to see some hints in the beta about Apple's newly announced Apple TV+ service. Perhaps a redesigned Apple TV app could give us clues about what we can expect from the service.