With the Meuzi 16 and 16s series in the past, it's time too look forward to the Meizu 17 and the first renders of the smartphone arrive just in time.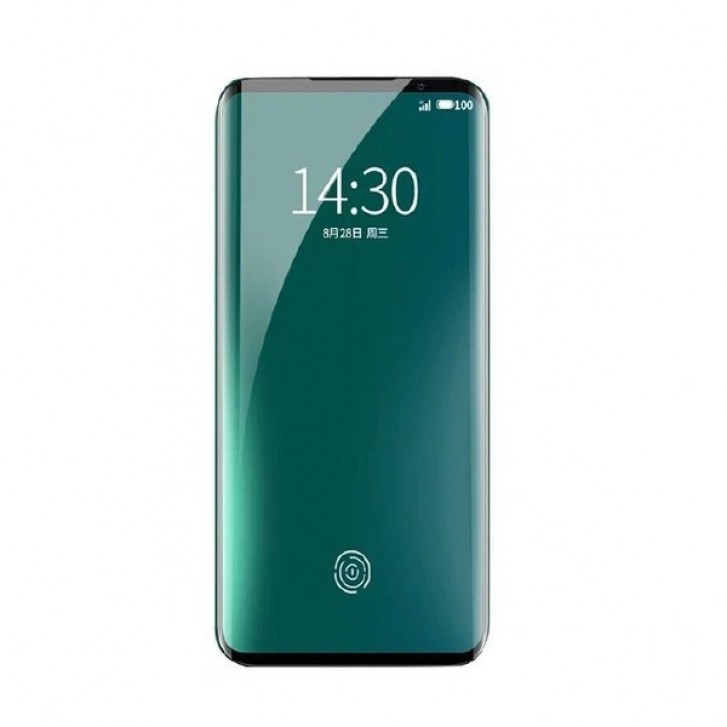 As of now, there's only a render from the front revealing a curved screen design (could be an extreme, "waterfall" curve like the vivo NEX 3 or the Mate 30 Pro) or it could be just a standard curve like the Galaxy S and Note-series.
Aside from that, we can see an under-display fingerprint reader - no surprises there - and super slim bottom and top bezels. The top one, however, is still big enough to house a selfie camera, crammed in the upper right corner.
Ideally you have two Selfie Cams. Since these are smaller sensors to fit in the Slim Bezel, having two is very useful. Here are the use cases: 1) Firstly, the dual cameras are overlapping ultrawide sensors where they work together to get much be...
N
Dude, i see the practicality and the intelligence of your design templates. I wish brands could follow this and stop jumping on senseless, gimmick oriented bandwagons. I still don't understand the dual front cam setup though. Could you shed more li...
D
So what if im a fan of an over priced brand ..nobody sneers at someone who can afford to drive a ferrari instead of a mazda..incan afford the overpriced brand and im vry familiar with through years of using their excellent mobile device..stick to wha...
ADVERTISEMENTS