Indian smartphone manufacturer Intex will unveil a Sailfish OS-powered smartphone tomorrow at Mobile World Congress Shanghai. This will be the world's first handset to run version 2.0 of the mobile OS, which is developed by the Finish company Jolla.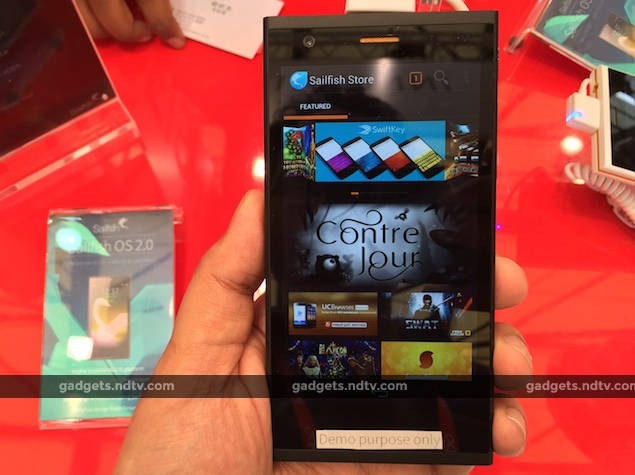 Although the name as well as detailed specs aren't yet out, what is known is that the device is powered by a Snapdragon 600 SoC and supports 4G/ LTE. It is expected to be available in India in the coming months, carrying a price tag of INR 15,000 ($235). Intex is also allegedly considering launching it in Russia.
For those who aren't aware, Sailfish OS 2.0 brings several new features and improvements as compared to its predecessor, including new privacy and personalization features, new notifications, enhanced UI, better multi-tasking, and support for Intel architecture.
p
Hey man, I have been using Jolla for the past 4 months, and most things work perfectly. The only things that haven't worked so far are the android apps that require google services for them to work (e.g. google maps, citymapper etc.). Everything else...
l
why don't use SD610, newer soc but not old enough than 615