Update: We've updated the article with the official Galaxy S7 and Galaxy S7 edge camera samples taken with final units.
We got our hands on the Samsung Galaxy S7 and S7 edge and snuck the photos out of its galleries. It's clear they were taken by pros in well-controlled lightning, but they are impressive all the same.
Samsung Galaxy S7 samples
The super bright f/1.7 aperture helped the camera keep ISO quite low, even in the dark and the slow shutter speed is enabled by the OIS.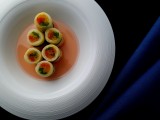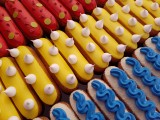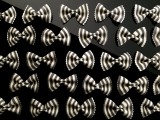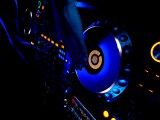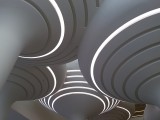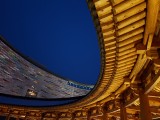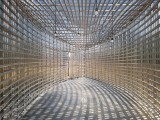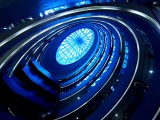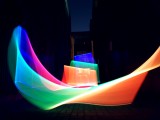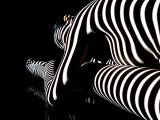 Samsung Galaxy S7 camera samples
Samsung Galaxy S7 edge samples
Here are the Samsung Galaxy S7 edge samples.
S
Do you know why cropped pictures look blurry with 12MP as opposed to the 16MP? Try taking a picture of a book from far away. Unedited cropped photo: 13MP ZTE camera VS 16MP LG V20. Tried this on a Galaxy S7 edge, book text are unreadable from sa...
D
Bigger pixels seems to work better in low lighting, 12mp is not a bad thing, and the resulting pictures might have better overall quality than a higher resolution picture with poor results on other areas.
r
I don't understand. why this galaxy s7 and s7 edge camera in lower resolution. i was thin next galaxy s7 and s7 edge 20 mp camera
ADVERTISEMENTS