Tizen is alive, but unfortunately delayed yet again. However, there might be a light at the end of the tunnel for the joint Intel-Samsung developed OS, as according to a TizenIndonesia, Tizen is going to get its smartphone debut some time in May.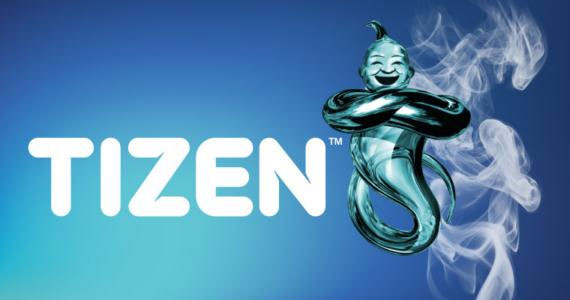 The first official smartphone running Tizen would launch in Russia next month, with Brazil and other developing markets coming next. Additionally, Yoon Han-kil, senior vice president of Samsung's product strategy team said to Reuters that at least two smartphones running Tizen are just around the corner. The first would be a high-end model, not unlike the Samsung Galaxy S4, while the second would be a mid-range model.
However, Yoon says that we should expect both products around the end of the second quarter. So, while Samsung may announce the Tizen smartphones in May, chances are they won't launch until June.
There have been a bunch live photos of Tizen smartphones - the latest being the Samsung SM-Z9005. It's set to feature dual-core Krait processor, 1GB of RAM, a 720p display and LTE connectivity. It's unclear if this is the final hardware, but Samsung has reportedly shipped Z9005 units to developers. We even saw a hands-on video of the device a while ago.
If indeed Samsung manages to keep its own promises, then we should get an official Tizen smartphone available for purchase not too long from now.
Source • Source (2) | Via
D
Galaxy gear(android)=315 maH battery...25 hour typical usage...150 hours low usage.. Gear 2(tizen)=300maH battery...2-3 days typical usage....6-7 days low usage So...with less maH than android..it uses less power... . .
?
Where did they say it would consume 20% more battery than Android?
D
Tizen developers said that d the tizen will consume 20% more battery as compared to android ...yeaaaah that's great ...becoz..there is no google service or background google process to slow down device.or use more battery...so think tizen will be gu...
ADVERTISEMENTS