Fitbit Charge 3 users are now receiving an update with version 1.88.11 and this one can be considered as a major update. It brings some Fitbit Charge 4 features that that will surely improve the user experience.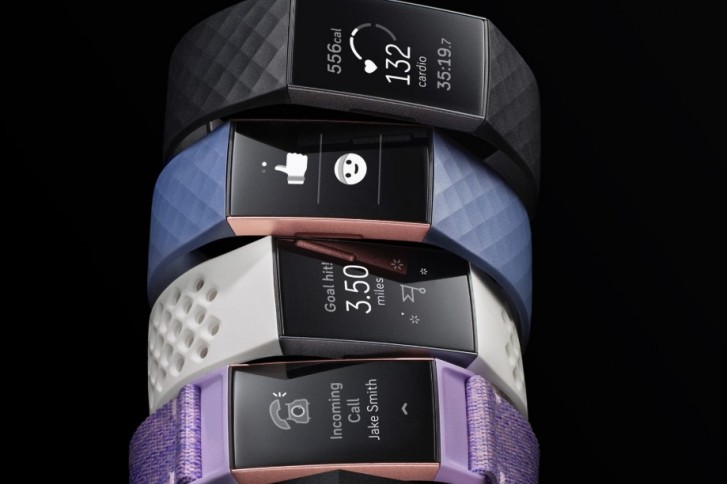 With the new update, you can set Smart Wake alarm through the device itself without having to open up the app on the phone. The second important change is the screen timeout, which allows you to set a longer timeout of the screen.
The Agenda app on the band itself lets you set new events or meetings in your calendar while Sleep mode and DND have been added in the quick settings menu so you can switch them on the fly.
Other additions include new watch faces in the Fitbit Clock Gallery for the Charge 3 and six new languages - Indonesia, Brazilian Portuguese, Czech, Romanian, Russian and Polish.
A
I didn't wear my Fitbit for 3/4 days, it didn't run out of battery. Put it on and the app needed to start all over again. I did this and now the sleep part isn't displaying on my phone and the step count isn't showing, it has changed to calories burn...
v
I have the same problem, my fitbit also very dim, that i cannot see the display at all , this is only happend recently after some update of software
B
Yeah, I'm in the same boat, my charge 3 is set to normal brightness but can't see the screen whatsoever during the day, I have to be in a dark room to see it 99% of the time (the other 1% is at night). Does anyone know any ways of fixing it...