While Fitbit's Blaze smartwatch, which was unveiled at this year's Consumer Electronics Show (CES), is claimed to be compatible with iOS, Android, as well as Windows Phone devices, the company has now confirmed that support for Windows Phone isn't complete.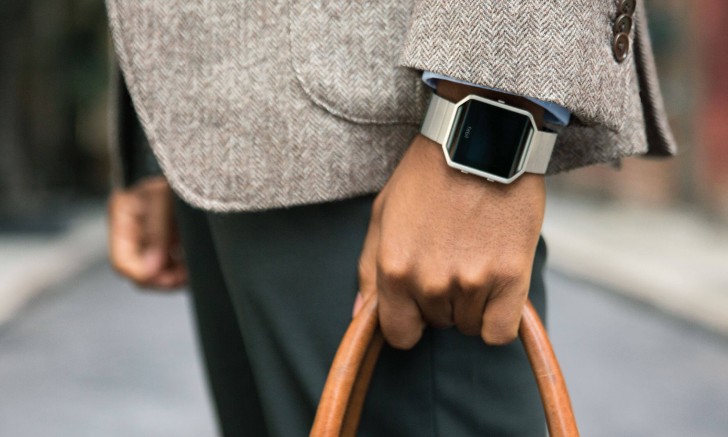 "You will be able to sync Fitbit Blaze with your Windows Phone bluetooth, but unfortunately call/text notification are still in the process of verification because the Microsoft Windows platform does not provide a GATT server," the company said in a statement.
"Fitbit leverages this technology to provide notifications on our hardware. Microsoft and Fitbit are working together to bring a solution as soon as possible"
The wearable device costs around $200, and is currently up for pre-orders, with shipping starting in March.
D
Microsoft is partnered with Fitbit. They are working together to make it compatible. Are you guys brain damaged or something? March, they have two months. I mean seriously?
D
Band 2 is still better imo The sooner a cross platform standard is released the better...
C
As always... WP is left for last.