We already know that Fitbit is working on a new smartwatch, and have also seen some leaked images in the past. Now, a new set of images have leaked, giving as a clear view of the device from multiple angles.
The watch - which is reportedly internally dubbed Project Higgs - will remind you of the company's Blaze fitness tracker, as it has similar button configuration and protruding back.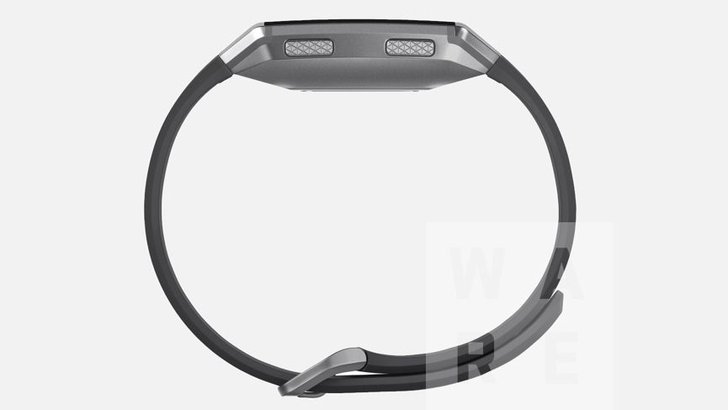 The major change, however, is in the heart rate sensor. While its previous offering featured green optical sensors for tracking heart rate, Fitbit's new smartwatch seemingly comes with two red lights. There's also a blue optical, indicating the use of infra-red.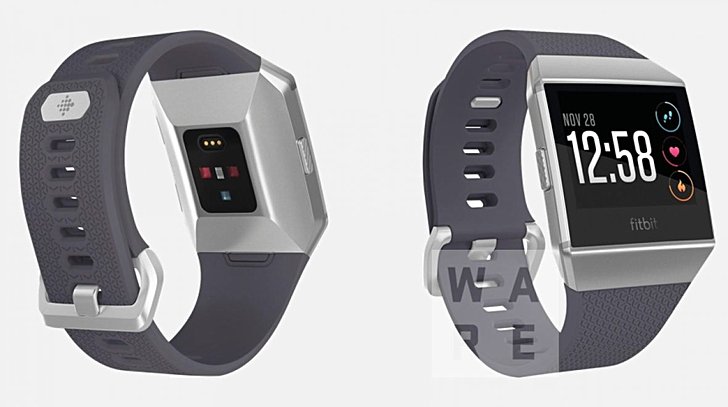 So in layman's terms, what that means is, the smartwatch is likely offer a more accurate heart rate monitoring.
The wearable will have three color variants: silver case with navy strap, rose gold case with blue strap, and a darker case with a black strap.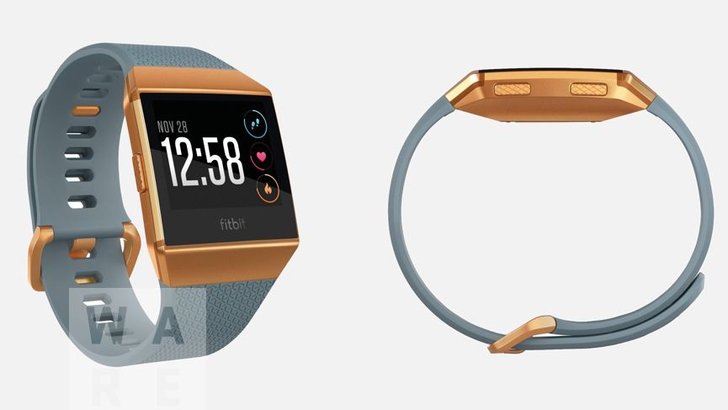 The watch will also come with an 'app gallery' that'll contain apps from a few partners. However, the number is expected to grow with time as the company plans to make the SDK widely available after launch. Other features include GPS support and waterproofing up to 50m.
These fresh set of images come courtesy of publication Wearable, which when contacted Fitbit regarding the leak, received the following statement:
"We know there is a lot of interest in our entry into the smartwatch category. We don't have news to share at this time and do not comment on rumours or speculation. We can confirm that development of our smartwatch is on track and that it will be available for the holiday season."
D
As far as I know, they only use software section of Pebble. I miss Pebble too, I still use Pebble Time Steel and I realy wanted to buy that never released successor.
?
So ugly. Hoped that after acquiring (and killing) Pebble they improve here and there.
K
My fastrack reflex smart watch is better i hope but has one disadvantage I.e. its not having heart rate sensor and I jzt dnt like it but this design is looking little bit better than the previous one Ok