Mozilla has a mission: deliver a smartphone experience on bottom dollar devices so that people all over the world will be able to afford them.
Although the Flame phone isn't exactly the cheapest handset out there (cue the Moto E), it still retails for a low $170, which will be music to the ears of developers and anyone who wants to try out Mozilla's mobile OS.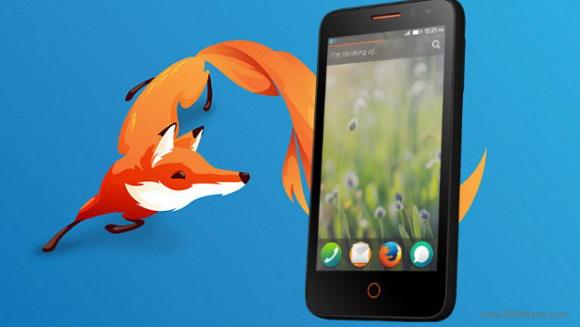 Flame is a "reference device", meaning that it was created with the development community in mind. Mozilla worked closely with T2Mobile in creating the phone, which offers developers a means of configuring the RAM of the handset using the phone's software so they can emulate a variety of Firefox OS devices that will be released throughout the coming year.
T2Mobile will also be charged with rolling out the software updates of Firefox OS, and even offer you a means of trying out different release channels, so that you can even install nightly builds right from your device.
So spec wise, what does you $170 net you? A decent mid-range smartphone: a dual-core 1.2GHz processor, 1GB RAM (that can be clocked from 256mb-1GB), a 4.5" display with 854 x 480 resolution, a 5MP camera with a 2MP selfie unit, 8GB internal storage space with a microSD card slot, dual SIM support, and an 1800mAh battery.
If you're interested in purchasing one of these bad boys, then you'll need to wait about four weeks from when it ships. The phone will ship for free anywhere in the world (unless you live in Japan).
D
This is a good price for Asia. Here phones are mostly unsubsidized, and 170 USD is 5,500 THB, and there is nothing at this spec available in Thailand. Anyone who compares an unsubsidized phone price with subsidized phones is unclear on the concept.
J
I will order one i believe a lot in firefox os. Android in 2 firsts years sucks a lot and after have great improvements why firefox os should be born perfect ???
n
Midrange 1,2ghz dual core? It should be a joke. That's way low range. Nowadays is the minimum hardware you can find in a phone. 170$? Craziness... I've seen cheaper mediatek octacores.... This mobile should be 80-100$ range at most, believe...