Flashback video: the Nokia N97 tried to kill the iPhone, sped up Nokia's demise instead
After Apple released the original iPhone to great acclaim, the biggest mobile phone maker of the day, Nokia, vowed to beat it at its own game. At first it tried to undercut the price with the ambitious but imperfect Nokia 5800 XpressMusic, its first touch-driven Symbian S60 smartphone.
That didn't work out – the 5800 had its flaws, but it did help software developers and users familiarize with the new software stack and interface. Symbian S60 5th edition was a brand new touch UI unrelated to previous efforts like S80 or UIQ.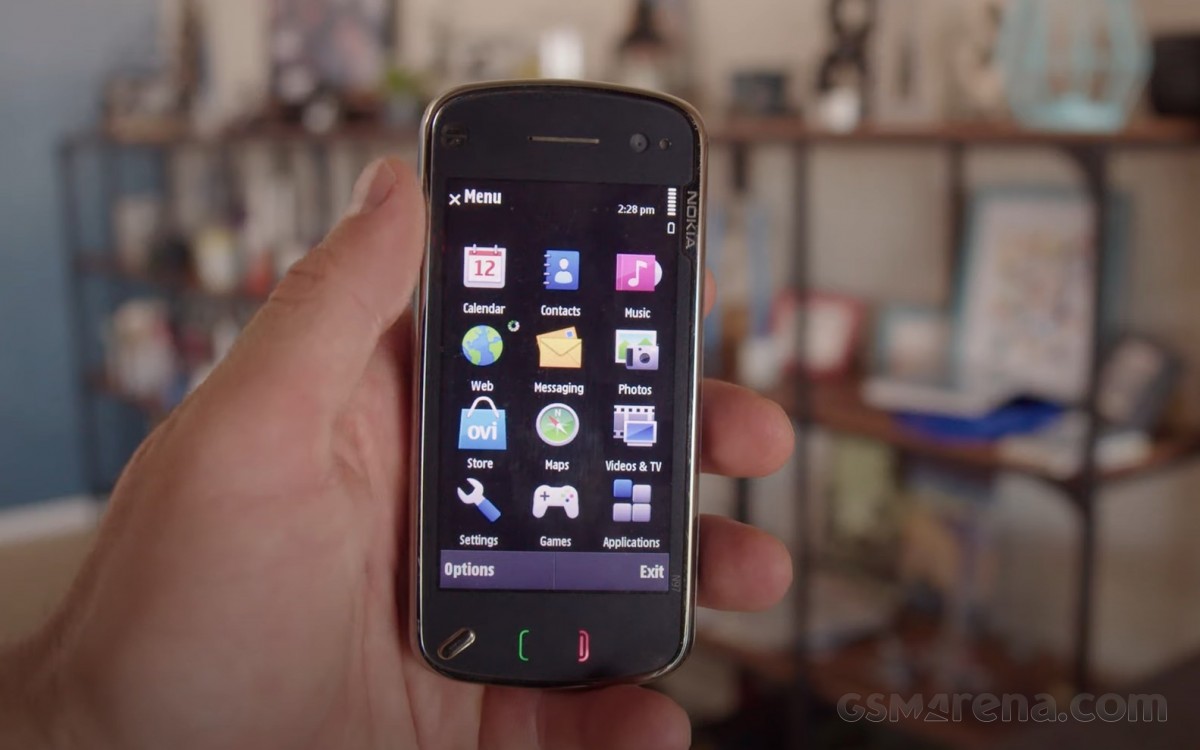 With the worst issues ironed out, the stage was set for the Nokia N97, or as Nokia saw it, the phone that would put an end to that silly iPhone. However, in a heavy case of irony the N97 did more to kill Nokia itself than it did the iPhone.
There are many reasons why this phone and its siblings failed, but the perhaps the biggest factors were that users now expected to download complex apps from app stores. Neither the N97 nor the Ovi Store were prepared for that.
Here's Will with the latest installment in the Flashback video series to explain just what went wrong:
You've probably heard how this story ends. Symbian had one last hurrah with the Nokia 808 PureView, which we featured in a previous video, while Nokia went the Microsoft way to try and reinvent both desktop and mobile Windows for the touch future.
It did that by transplanting Windows Phone 7 into the body of the Nokia N9 and in the process killing off its more promising touch OS, MeeGo. For better or for worse the Nokia N97, Symbian, MeeGo and Windows Phone are now just digital relics.
?
People get years of use out of many phones. The hardware was in fact a downfall for iphones for years because of smaller than average battery capacities, ram, and storage. Rhey would die quick, crash, and get bogged down. And os updates in part ...
m
Actually a lot of Iphone users get a lot of years out of 1 phone thanks to build quality and OS updates, so the value for money is not so bad. Besides that there is the relative high value of these phones when one sells theme if they kept the phone i...
?
Yeah the author and many commenters have zero clue what they are talking about.
ADVERTISEMENTS