The original Redmi Note was popular, but the Redmi Note 3 launched the series into the stratosphere. The sleek aluminum exterior belied the $150 price tag of the phone - less than half what the Mi Note cost (both launched in 2015), but the phone's well thought out spec sheet made it a hit with buyers.

In fact, the phone proved so popular that in September 2017 it became one of the Top 10 most popular smartphones globally, according to Insight Portal. It was rubbing shoulders with iPhones and Galaxys.
But we're getting ahead of ourselves. The original was powered by a MediaTek Helio X10 chipset (code name "Henessy"). A few months later Xiaomi introduced a new model, one powered by Snapdragon 650 (aka Kenzo), and it's this one that became wildly popular.
After launching in India in March of 2016 at a price of INR 10,000 ($150 at the time), it quickly became an online best-seller with 2.3 million units sold by September. That works out one phone sold every 7 seconds. An equally impressive statistic showed that 1 in 9 phones sold online in India was a Redmi Note 3.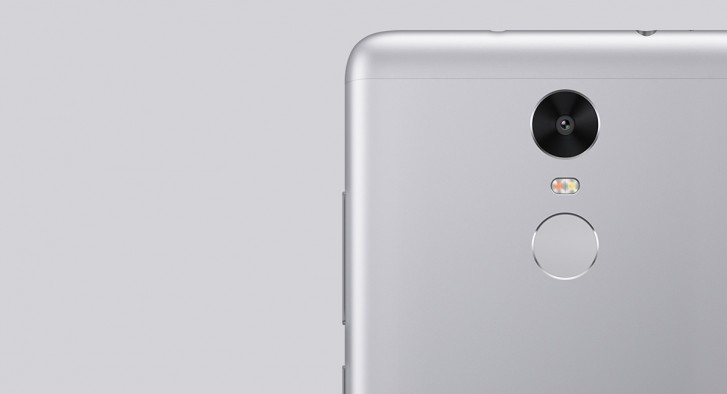 Why was the Snapdragon model the more popular one? It helped that Xiaomi bumped the rear camera to 16MP (up from 13MP). The 3MP increase doesn't tell the whole story, though, the new sensor pushed the image quality from "average" to quite good. Unfortunately, the quality of the 1080p/30fps video did not get a similar boost.
But that wasn't the key thing. The S650 chip featured two powerful Cortex-A72 cores in addition to four smaller A53 cores (vs. eight A53 cores in the Helio X10).
This is a pretty common arrangement for mid-range chips and we still see it today because it works. When we benchmarked it, the Snapdragon version had over twice the single-core performance and a massive advantage in 3D rendering too. Even better, using the same battery capacity (4,050mAh), it posted a 93h Endurance rating in our tests, up from 72h for the Helio version.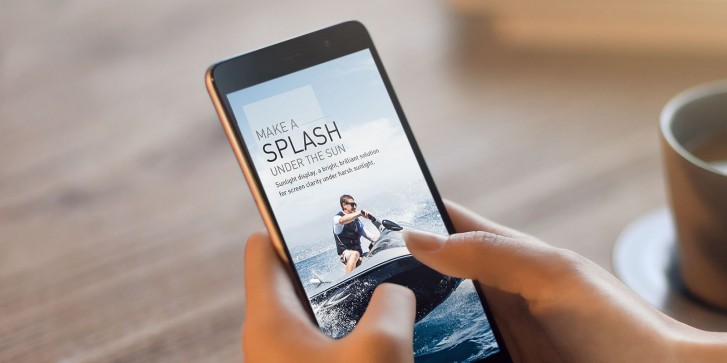 The MediaTek version was also missing the microSD slot while the Snapdragon version had one - and that was vital, considering that base storage was only 16GB (with a 32GB option).
Both versions used a 5.5" IPS display with 1080p resolution - on the small size for a "Note", but it was pleasantly sharp. We never did get a clear answer as to what kind of protection sat above the LCD (that uncertainty didn't hurt the phone's popularity, it seems).
It wasn't just that, of course, the Snapdragon-based phone was sold internationally while the MediaTek one got a more limited release. And we're not mad about that one bit.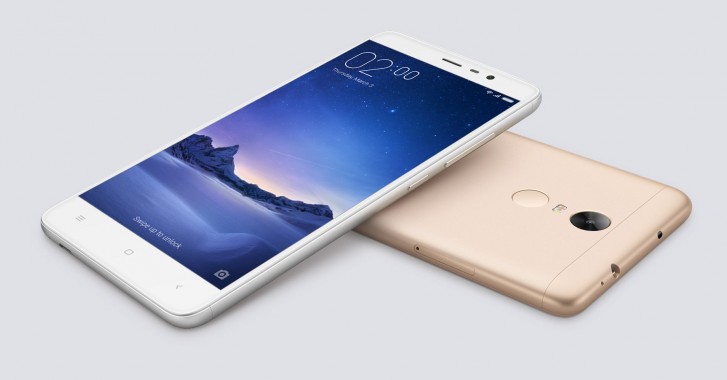 The two phones got surprisingly good software support from Xiaomi, both receiving MIUI 9. The Snapdragon version would go up to MIUI 10 before Xiaomi ended support in early 2019 (that's three years after it was released).
Of course, MIUI versions weren't tied to Android versions, the phone started with MIUI 7 (Android 5.1) and ended with MIUI 10 (Android 6.0). Even though the core was older, newer updates still brought in new features - not bad for a phone that was amazing value for money to begin with.
Xiaomi also released a third version - mostly known by its code name "Kate", though sometimes referred to as "Special Edition". The "special" bit was a modem with more LTE bands so the phone could be sold in new markets.
We skipped over the Redmi Note 2, but it plays a part in this story - a very small part as it was only announced three months before the Note 3. It also used the Helio X10, but the plastic exterior and smaller battery meant it wasn't nearly as nice a phone. The third gen also added a fingerprint reader on the back, between that and the microSD slot the Note 2 had no chance.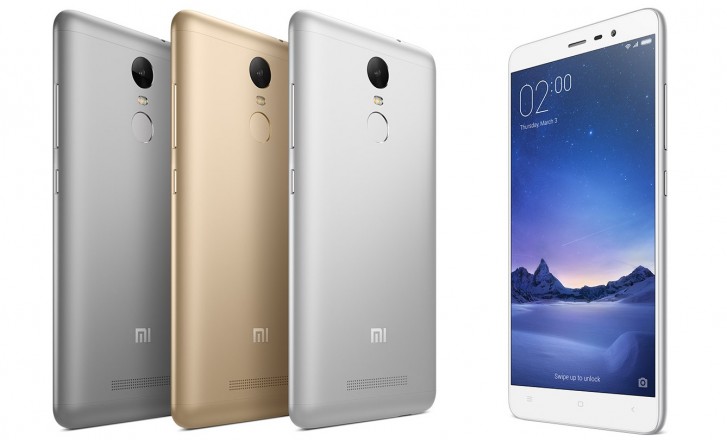 Why didn't Xiaomi let the Note 2 breathe and introduced a better model so soon? We'll never know and, honestly, we barely even remember the (slightly) older phone as the Redmi Note 3 completely overshadowed it and proved that the Redmi Note series is a force to be reckoned with.
D
Mi 10 Pro is globally launched. U might want to buy the mi 11 or mi 11 ultra tho. Or just wait for mi 12 as its going ot release like this month so. Just an recommendation
B
I had Redmi Note 2 as my first Xiaomi phone. It didn't last with me because it was stolen. Then I bought Redmi Note 3se in Nov 2016. It was my best phone and really enjoyed it till I bought Mi 9 lite two months ago. I still have my Redmi Note 3 as ba...
S
I am still using it. I bought it back in Sept 2016, now from the last 7,8 months I am facing battery issues and some bugs while running apps. I am waiting for Mi 10 Pro global launch.
ADVERTISEMENTS