The flat-screened Samsung Galaxy Note7 has appeared in a new cache of photos. The rumor mill currently believes that this one will remain at the prototype stage and only the curved-screened Note7 will go on to retail.
So here's what might have been. The back is also flat, while on the Galaxy S7 the curved screen had a flat back and vice versa.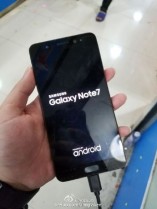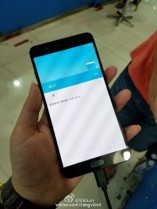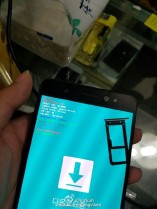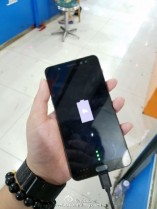 Flat Samsung Galaxy Note7 prototype (leaked photos)
You can also see the USB Type-C port on the bottom, that one will be available on the curved Galaxy Note7 as well. Also, note the extra sensor above the screen - that should be the iris scanner.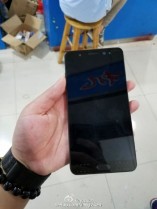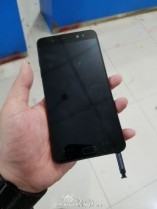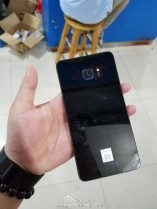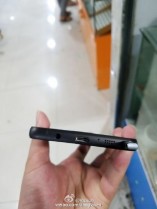 Flat Samsung Galaxy Note7 prototype (leaked photos)
Yesterday, we saw the curved version on video and a photo of the flat prototype.
Here's a bit more on the curved Galaxy Note7. Its screen will be 5.7" big (previously, 5.8" was suggested) with QHD resolution and a curve on both sides. Samsung will revamp TouchWiz into Grace UI built on top of Android 6.0 Marshmallow. Inside the phone is a Snapdragon 820 with 4GB of RAM (though 6GB versions will be available too). The camera setup matches the Galaxy S7 - 12MP dual pixel on the back, 5MP on the front.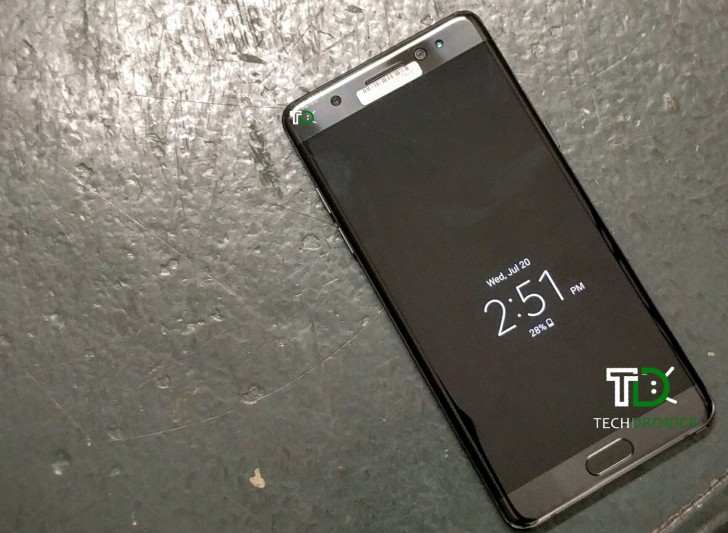 D
I love this one for my girlfriend as her Samsung Note is old and need to be replaced for this new version. Hope this be available for her next birthday present.
P
You may want to check their A-series (S. Galaxy A3 / A5 -2016 edition)
D
I did but we all know that it's just a prototype. Most rumors claim it'll only be available in one version only, we'll know for sure soon enough but in the meantime I advise you people not to get your hopes up lol