FLIR, makers of thermal imaging devices, have announced the world's first thermal imaging action camera designed for use with a drone.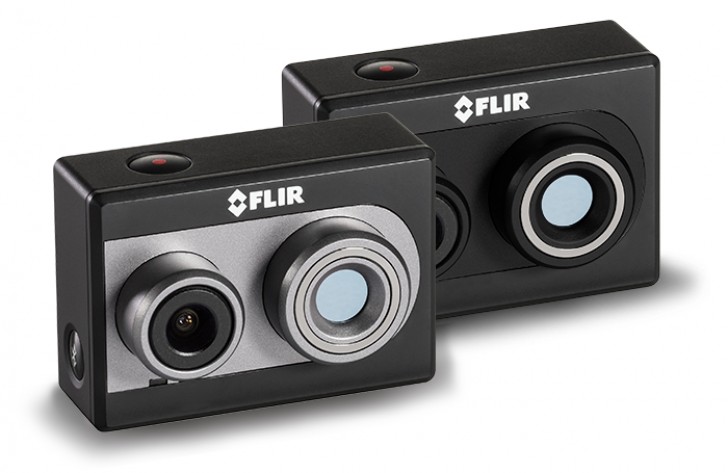 The FLIR Duo has two cameras on it, a 160x120 resolution thermal image sensor and a 1920x1080 visible light camera. Both cameras can work together so you get a picture in picture view of the scene. Having both cameras also lets you overlay the images from the visible light camera over the thermal image so you get context and better understanding of the image instead of just red and yellow blobs. The camera can record still and images internally and also has HDMI video output.
Additionally, there is also a Duo R model that includes calibrated radiometric temperature measurements in addition to all the features in Duo.
The FLIR Duo is priced at $999.99 and the FLIR Duo R at $1299.99.
D
So this flir cameras are use full for police forces.
W
Mate, if you don't know why YOU would need a thermal imaging camera, then how would we know? Just because you "don't seem to understand the purpose", doesn't mean it's useless. Can you really not think of a use for this, or are you being delibe...