The UK announced that it will follow in the footsteps of the US, which recently announced it will require all airline passengers with personal electronics to power them on in order to prove they're not housing any explosives.
This will mean you'll have to leave sufficient charge on your smartphone, tablet or laptop or else airport security might be forced to take it away from you.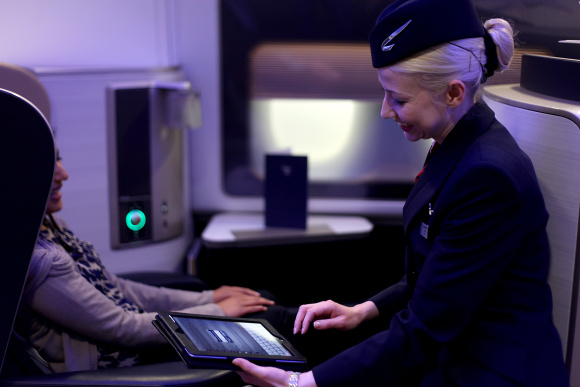 Unlike the US, the UK will require only some passengers to turn their devices on but it's not disclosed which, only that some routes will be affected. Some reports suggest those routes are to the Middle East and parts of Asia.
In the unlikely event that your gadget's juice has suddenly gone MIA, British Airways will be kind enough to keep your device safe until you return.
?
Do you not think that the UK and US have implemented these kind of security checks due to intelligence they have gathered so on so forth? I find it hilarious how much time you all have to whine about it. I traveled through a UK airport last week and ...
?
What you say is so stupid and so lacking in empathy, it is really sad (for you and for those that this way of thinking - or not thinking actually - impacts on).
?
No, you are full of bs. Google "HowStuffWorks What if someone shot a gun on an airplane". The author of the article has a degree in engineering, he knows what he's talking about. Yes, there are risks, yes, decompression is a probl...