Following the footsteps of Google and Samsung, LG has launched a security bulletin of its own, where the South Korean company will publish updates about security issues in its products and services.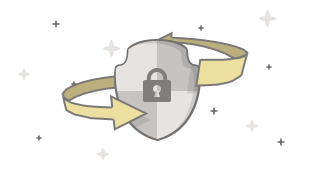 Currently the page contains information related to the May security update, with a link to Google's own bulletin. The issues are categorized according to severity: Critical, High, Moderate, and Low. There's even a section that lists issues specific to LG devices, although there's nothing in it this month.
p
My last update in my lg g4 is marshmallow update.from that update i did'nt recive any any security update.
a
I've had two security updates for my G5 already, and 2 android updates (For the LG software). At least they are getting it right with their latest phone.