Following T-Mobile, AT&T and Sprint also start shipping LG G6 pre-orders in advance
Last week, it came to light that T-Mobile has started shipping pre-orders for the LG G6 despite the official launch date for the device being April 7. Now, other major carriers are also following suit.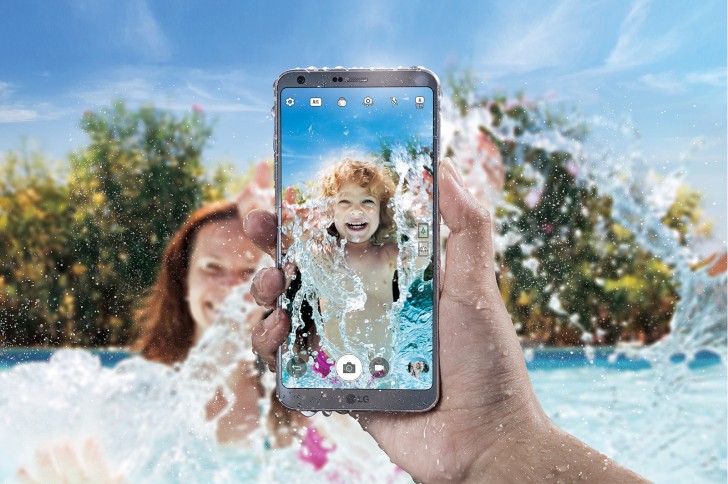 Some of those on AT&T and Sprint who pre-ordered the handset have received delivery notification for March 29 (today), the day when the Samsung Galaxy S8 is set to be officially unveiled.
ADVERTISEMENTS