Never mind the ugly notch, the Pixel 3 XL is going to be a big deal
In just over a week, on October 9, Google will unveil the Pixel 3 and Pixel 3 XL to the world. I've marked that day on my calendar and I can't wait. Here's why I think the Pixel 3 XL, in particular, will be a big deal (and likely my next phone).
Before we start, a few introductory words. I'm an avid Google Pixel fan and former Pixel 2 XL owner. I like the camera, the software experience, the feel and the stereo speakers (in that order) of the Pixel phones. And I've always found they have that special X factor that most other phones lack.
The Google Pixel 3 XL will almost certainly have a better camera, it will come running Android 9 Pie, better speakers and an interesting design. Bear with me on that last one.
The multitude of leaked Pixel 3 XL images have been met with universal disdain. Nobody is shy about hating the notch on it. But as I have said before it doesn't really bother me. For one the notch will house some new infrared-powered face scanning tech, which means it will unlock the phone even in complete darkness and for another the bezels around it appear slimmer than any I've seen.
Third, I've been using the iPhone X for the past 8 months and wouldn't really notice a new notch in my daily life.
I'm excited about the new hardware on the Pixel 3 XL. It will have a bigger display and more importantly it will likely be a better panel than last year's P-OLED, which wasn't befitting of a phone that cost north of €900.
Then there are the speakers. I expect Google will make them louder but more importantly I hope it makes them better. The Pixel 2 XL's were cracking (the reason I returned the phone) on multiple units I tested. It was a well-documented issue that was acknowledged by Google. I'm confident that Google will release a device with no hardware issues - no burn-in, no cracking speakers, no battery drain and fully functioning microphones.
The Pixel 3 XL will also likely have a better camera. Whether it's through hardware (faster chipset, faster Visual core) or through software, the Pixel 3 XL will have a better camera than the current best camera in the world (the Pixel 2 XL).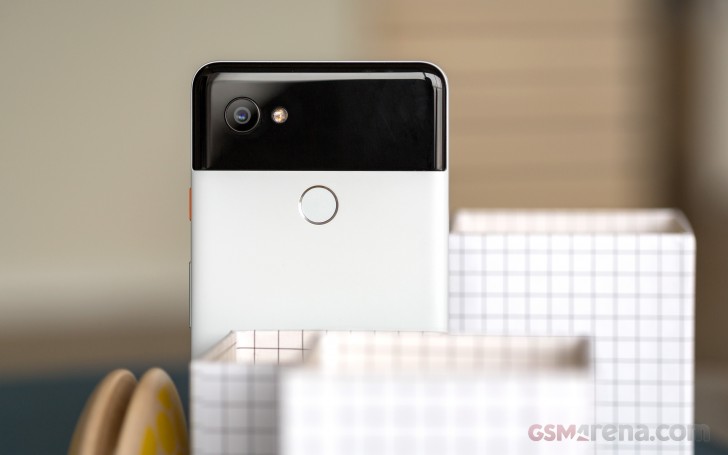 I'm satisfied with the cameras on the iPhone X but I still miss that incredible snapper on my old Pixel 2 XL. It gave me the reassuring feeling that it will always capture a great photo, no matter the conditions. No overbearing AI scene recognition, no gimmicks, no animoji - just solid, grade-A images.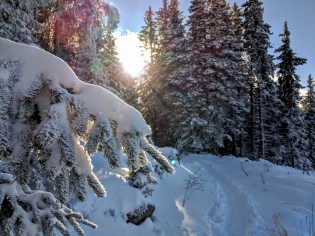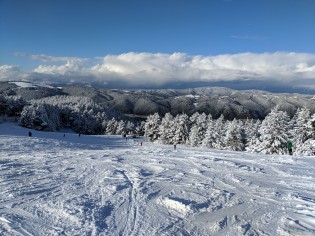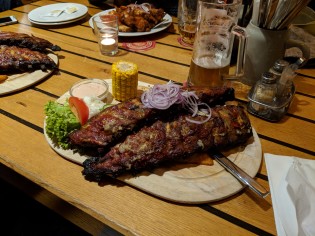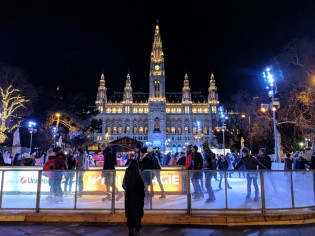 Google Pixel 2 XL camera samples
The Google Pixel 3 XL will be Google's flagship for the better part of 2019 and as such it will champion Android 9 Pie and its gesture-based approach. It will be the phone embodiment of Google's vision for mobile software.
Outside of the iPhone X/XS/XS Max, there are no well-optimized gesture-based UIs. I expect Google to double-down on gesture implementation on Android and the Pixel 3 XL will be in the center of it all.
Like its predecessor, the Pixel 3 XL will likely be the fastest phone on the market (unless iOS 12-running iPhone XS' and Oxygen 9-running OnePlus' have something to say about it) and I expect it to have the same kick-ass battery as the Pixel 2 XL.
The Google Pixel 2 XL was a solid phone, despite its issues. And it was an important phone, despite its limited market presence. Its successor will be better in every way.
The Pixel 3 XL will have the best camera in the world, it will be the fastest phone in the world, it will have great battery life and will always be first in line for new Android software. Finally, as Google's flagship phone, the Pixel 3XL will be one of the most important phones of the year.
Now all Google needs to do is put that special sauce on it, that special X factor. It will all unfold on October 9. Tune-in for our coverage of it.
?
It is, at least for most people! If you travel to places where one network has better coverage and data speeds than another, or if you travel internationally, dual sim matters - a lot! And even if you don't travel at all! Network outages can happen...
r
"So, so sad that you call the notch ugly. It was the great new innovation. It allowed us to get so much closer to fully bezeless." Well coz notch is really ugly. It's not a great new innovation lol you're delusional. it really sucks and so ugly....