Fortnite for Android is no longer limited to Samsung devices but you still need to wait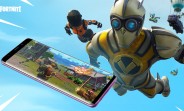 When Samsung launched the Galaxy Note9 a few days ago, it announced a partnership with Epic Games.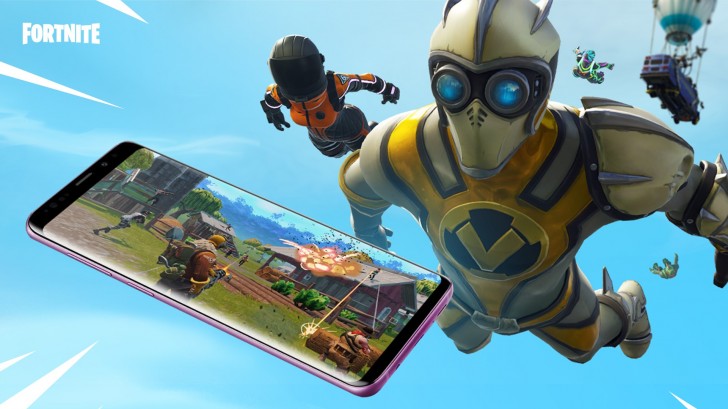 As part of the deal, Fortnite was exclusive to Samsung devices for the first few days before going public. Well, that period has ended and you can now download the official installer and run it on your non-Samsung smartphone.
But don't get too excited. As the game is still in beta testing, there are limited slots available and unless you have an invite, you can't download it. If you install the app and try to run it, you will be shown a message inviting you to get on the waiting list.
So in reality, Fortnite still isn't available to everyone, but that could be Epic Games trying to manage the load on its servers get the players in gradually without ruining the gaming experience for the existing users. You can download the installer by following the source link below.
F
Why it's not supported to Huawei y7
?
no cheater NO GAME :) its the reality
o
tell me what game that has no cheater
ADVERTISEMENTS