Fortnite for Android now available on flagship Samsung Galaxy devices
At the Galaxy Note9 Unpacked event, the CEO of Epic Games announced a partnership with Samsung. Yes, there's exclusivity, but not for just the Note9 – owners of Samsung flagships since the S7 get to play. They can install it from Galaxy Apps right now.
There is a little something special for the Note9 and the Galaxy Tab S4 10.5 get an exclusive skin for the game, appropriately named "Galaxy". Here's a sneak peek at the skin: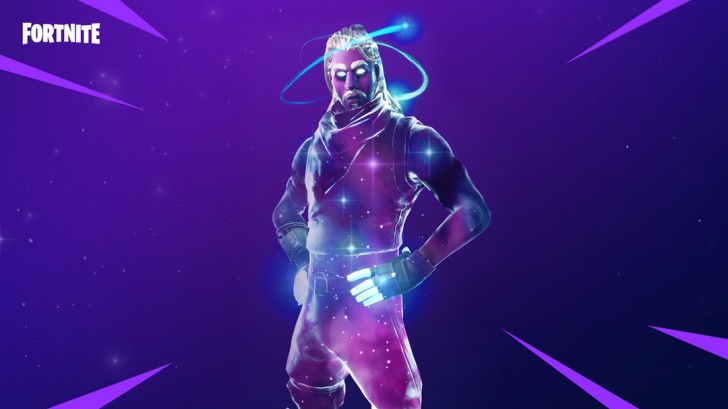 If you do pre-order the Galaxy Note9, you'll have the option of grabbing 15,000 V-Bucks with which to buy more in-game content. Though the noise canceling AKG headphones will be great for long gaming sessions as well.
You don't need a Note9 or even Tab S4 to play, though. Here are the currently supported devices: Samsung Galaxy: S7 / S7 Edge, S8 / S8+, S9 / S9+, Note 8, Note 9, Tab S3, Tab S4.
After the Samsung exclusivity ends, it will be available on many more devices. However you would have to download it from fortnite.com/Android. There, you'll also find the full list of supported Android devices.
P
I have same device but its incompatible how is ur device compatible?
C
Oh well, guess I will wait a bit with my J7 2016. I never played Fortnite, only PUBG, but it would be fun to test it out.
K
Ah, I see. I've had this game on Android for over a month now. Yes, it was leaked. However, I couldn't manage to get it run... and I don't think anyone else could either. It kept force closing before even running, so we know now, it was rely...