Fossil's Q Founder smartwatch now available for purchase from Google Store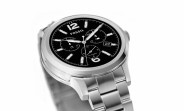 Just over a week after it was spotted listed there, Fossil's Android Wear-powered Q Founder smartwatch is now available for purchase from Google Store. The wearable was unveiled late last month.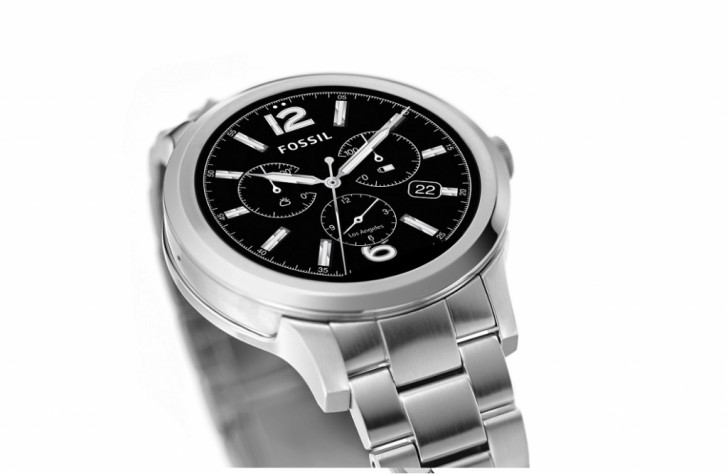 The watch comes in two models: Light stainless steel case with silver-finish steel bracelet and Light stainless steel case with leather band. Currently, however, only the steel variant is in stock at the Mountain View, California-based company's online store, and can be purchased for $295.
It's worth mentioning that select Fossil stores are already selling the device. It is also available on the watchmaker's website.
G
u are right ...a man should have several watches depending of the circustances.
h
Sorry Fosil, this a Motorola Watch 360 ver. 1 (99$), inside a metal strip case.
t
It baffles me how some manufacturers are still not able to get rid of that "flat tire" design. Design is subjective to individual taste, so I guess to each his own here. Although, it would be wise for companies to test similar products from competito...