Four days into the pre-order campaign, the iPhone XR's initial stock is gone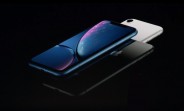 The day pre-orders for the new iPhone XR opened, some colors variants sold within hours. We've reported that the red, coral and yellow models were met with the highest interest around the globe but it seems that blue, white and black caught up four days later.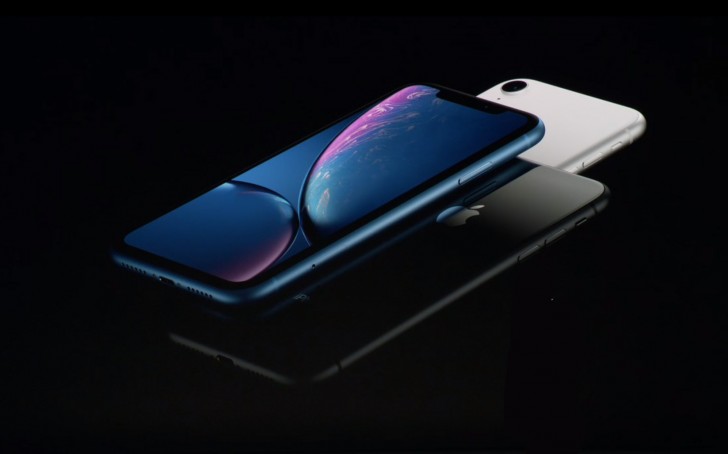 Browsing through the different Apple stores, all the shipment dates have been pushed back to "1-2 weeks." We are talking USA, Canada, Japan, Germany, France, China and UK. Analysts have predicted that despite the relatively slow start of the XR compared to its more expensive XS and XS Max siblings, the former will pick up the pace and become the best-selling 2018 iPhone.
As of now, there's no solid information on how many iPhone XRs have been pre-ordered, but experts put the estimate at around 12 million.
A
Was anyone expecting anything otherwise? You got around 80% of the XS features included in a device that sells for $250 "cheaper" than the main XS models. Apple has smartly elevated the XS to premium status and made the already expensive XR look...
?
1792 x 828, 1,483,776 pixels; but let's not let facts get in the way of a good argument
a
yes the price is cheaper... hald of xs and xs max.... but you get a 720p phone in 2018 and help apple to achieve 2 trillion company