The trade war between the United States and China could bring more pain to Apple with the US president threatening Beijing with imposing new tariffs on about $300 billion worth of Chinese goods, including Foxconn-built iPhones and iPads.
The US already imposed tariffs on some of the accessories Apple sells, but those hardly have a significant impact on its bottom line. The iPhone is a whole different story of course and any extra tariffs will either result in a spike of the price for end users or a big hit in Apple's profit.
In response to that a senior executive at the Taiwanese manufacturer Foxconn has said that his company can move the production of iDevices for the US market outside of China, if needed.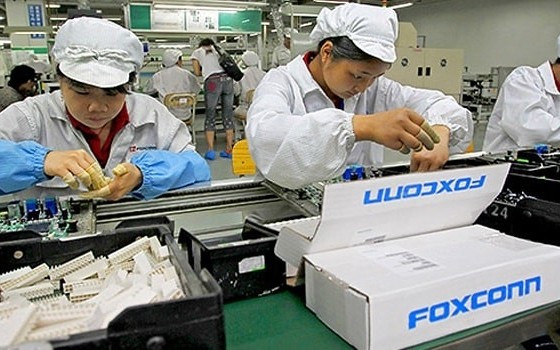 Hon Hai, better known as Foxconn, is a key manufacturing partner to Apple. Its semiconductor division chief Young Liu said that 25% of the production capacity is positioned outside of China and the company is ready to help Apple since it has enough capacity to meet the demand of the US market.
Cupertino hasn't issued instructions for moving production, but Liu added that Foxconn can "respond swiftly and rely on localized manufacturing". It looks like executives from the manufacturing company were already prepared for such a development of the trade relations, after they signed a contract with the US government to open a plant in Wisconsin, USA, with 2,000 new jobs.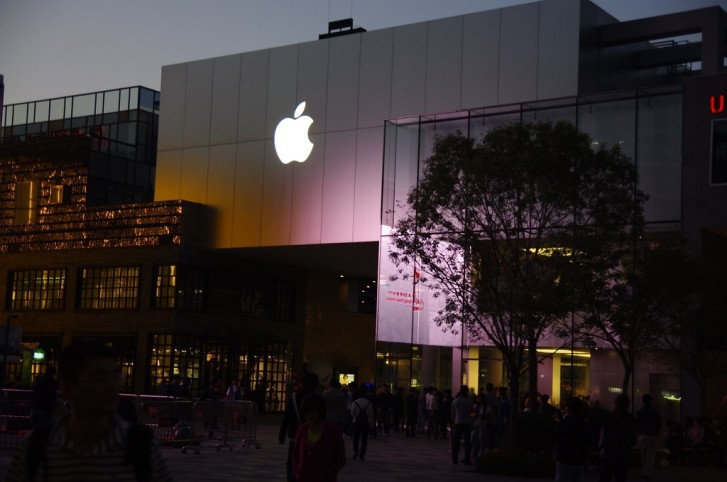 Apple store in Beijing, China
Foxconn owns a factory in Chennai, India, but it's still only running tests and not manufacturing actual phones for Apple. Currently, only Wistron assembles iPhones in India and they are mostly older models like the iPhone 6s.
m
For me this is the good news for apply or other brand. in the future we will not see anymore apply made in China instead made in Vietnam. Taiwan. India not china. most people will buy lot.
Well one nation cant conquer the rest of the world. Noone did it before. Even a germany had its try but failed. Attila the Hun, Alexander great, Nero, Gaius Julius Caesar, etc many tryed to cpnquer whole world and unite it as a one nation on...
D
Apple is going down. Shame I admire all what Steve jobs setup. And it's ruined by greed. Over priced phones. Its all about the logo not the product. If the next iPhone was the same spec as a £50 android phone people would still queue and pay a ...