The court battle continues for Qualcomm. Now Taiwanese companies Foxconn, Compal, Pegatron, and Wistron are planning to file a lawsuit against the San Diego company in the federal district court. The claim is Qualcomm is charging excessive fees for patent licenses and violates anti-trust laws.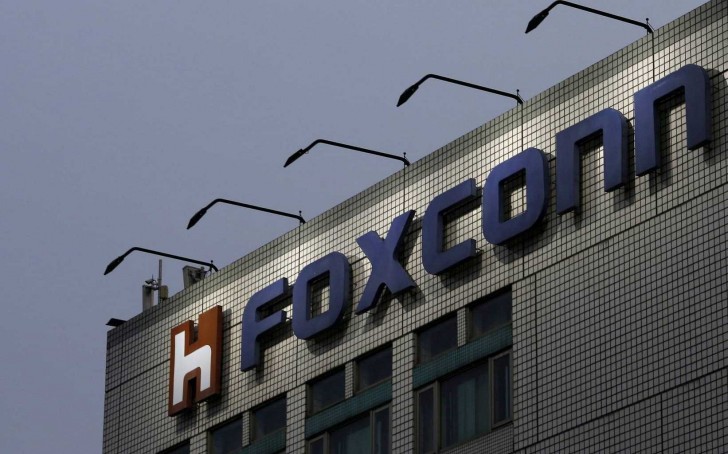 All four companies are involved in the manufacturing process of the iPad and the iPhone. Apple is helping the lawsuit by covering all legal expenses. That comes as a response to the legal complaint that Apple is not paying for six key patents it is using.
Qualcomm CEO Steve Mollenkopf said yesterday he expects everything to get resolved out of court, but this is not his only battle. The FTC also sues the company for anti-competitive practices. It says Qualcomm threatened to withhold chip supply to obtain agreement to unfair or unreasonable licensing terms.
V
Poked Cobra for to long and got bitten Qualcomm, nothing else is expected from Apple, anyway both compa ies deserve this
?
lately news relate apple just about legal battle, come on, this is technology company focus create new useful tech in lab, not in court
?
Bluetooth is the easiest way to transfer files without eating up extra internal memory. This is a basic functionality in any phone including feature phones. Regarding rooting/jail breaking, it is mainly used by techies. Rooting is easier than ja...
ADVERTISEMENT