Unlimited full-res photo/video cloud storage for original Pixel owners is for life, Google confirms
Ever since it came to light that the free/unlimited original-quality photos and videos storage for Pixel 2 owners has a time limitation (the deal ends 2020), some of those with original Pixels have been wondering if there's any similar limit for their devices.
Thankfully, Google has now officially confirmed that that there's no such limitation with previous-gen Pixel phones.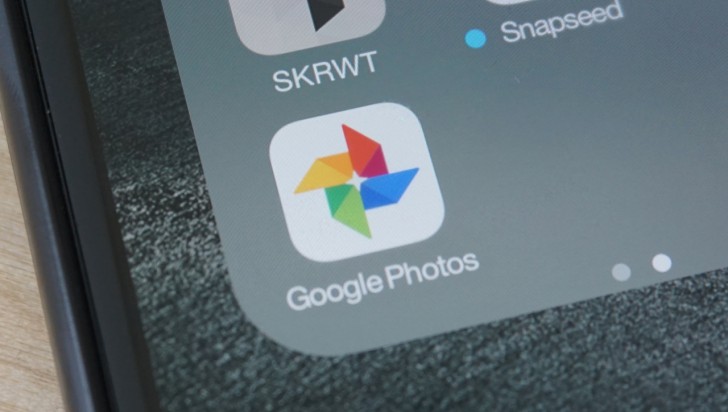 For those who aren't aware, Google's Photos cloud-storage service allows users to save their photos/videos in two forms: original and high-quality. While high-quality storage is lifelong free, those opting for original quality have to pay after a set limit of storage is exhausted.
So to conclude, Google offered a far better deal with original Pixels, when it comes to cloud storage, and it's good that the company has now officially cleared the air on this.
PS: Photos/videos uploaded through Pixel 2 devices in original quality will not be affected after 2020, just that those uploaded thereafter will be in high-quality.
D
They do. Anything uploaded through the device, counts. You can pass it to 5 different people and upload, so long as they log into the device.
.
So Pixel 2 is more expensive and doesn't come with lifetime "original photo upload". Google is charging more for less.
?
Either you work for these guys or you are oblivious as to what they do behind the scenes. They are not our friends.