Free Samsung Gear VR for those purchasing Galaxy S7/S7 edge in Brazil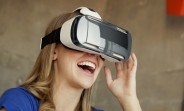 Samsung has launched a promotion in Brazil where-in the company is offering a free Gear VR with each purchase of its Galaxy S7 or S7 edge smartphone - the promo is only limited to first 57,000 purchases.
In addition, the promo, which runs through November 30, also gives customers a chance to win the firm's Gear Icon X wireless earbuds - a limited number (2,000) are up for grabs.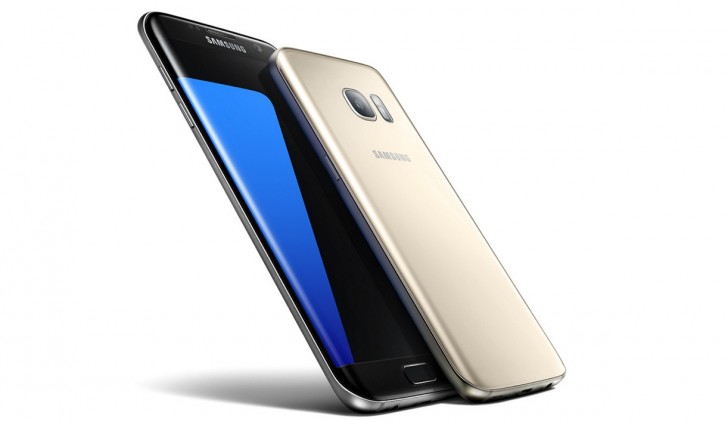 Aside from this, the South Korean company is also running a separate deal where-in it's offering Level U Pro wireless headphones for free on purchase of either a Galaxy S6, Galaxy S6 edge or Galaxy A (2016). This promo, however, is only available to first 53,200 customers.
For more information on these deals, head to the Source link below.
c
Samsung of Brazil promises gear vr for s7 consumers in 30 days and does not comply
J
What an ignorant hater you are. Have you even tried the Gear VR before?! It's the most amazing mobile tech experience, ever! Millions of people are enjoying it and that's a fact.