You may already know that a certain Ms. Fu Chunli from China was the person who ended up downloading the 25 billionth app from the App Store. As usual, Apple caller her up and offered to fly her to Beijing where she will be presented her prize, the $10,000 iTunes gift card, interact with the media and get some training for her iPhone.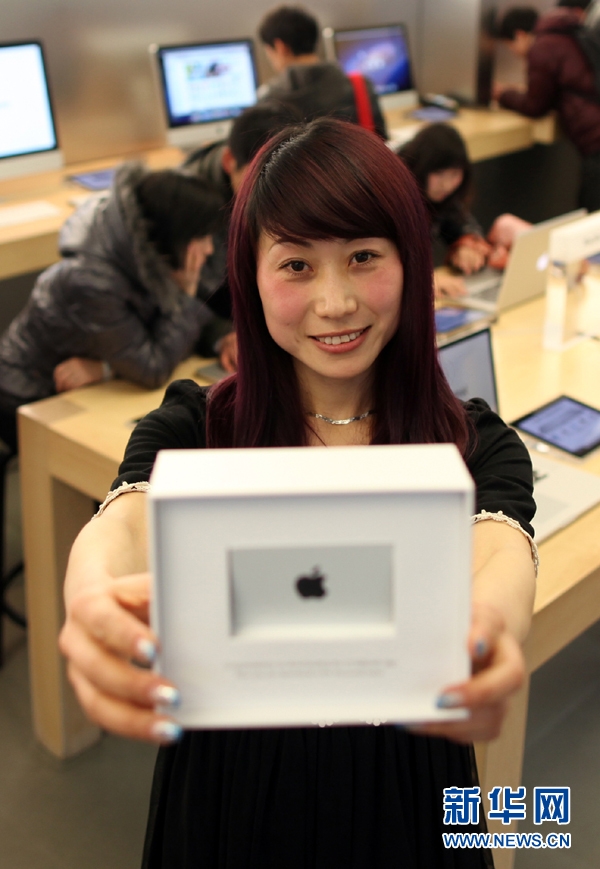 Turns out, Ms. Chunli bought her new iPhone just a month before downloading the lucky 25 billionth app. She was unaware of this competition by Apple and was understandably confused when she got a call from Apple, concluding that it was just some hoax. It was later when she got the email from Apple that she finally believed that she had won the prize.
After that, Chunli was flown to Beijing by Apple, where she visited Apple's corporate headquarters and the Sanlitun retail store, where the award ceremony was arranged.
After all that, we are guessing that the iPhone won't be the last Apple product that Ms. Chunli would be purchasing. As far as the iTunes downloads are concerned, she seems to be sorted for life, what with $10,000 sitting in her account.
Oh, and just in case you were wondering which was the 25 billionth app, it was Disney's game Where's My Water?.
k
i like phone.yours looking is very well.
b
damn i realllyy realllyyyy realllllllyyyy want $10000 itunes credit
C
Ohhhhhh i too have that game , Swampy and Crancky very good game
ADVERTISEMENTS