Fujifilm has launched a new square format portable printer designed specifically for use with smartphones. Called the Instax Share SP-3 SQ, the printer can be paired with your iOS or Android phone and with the help pf Fujifilm's Share app you can start printing your photos.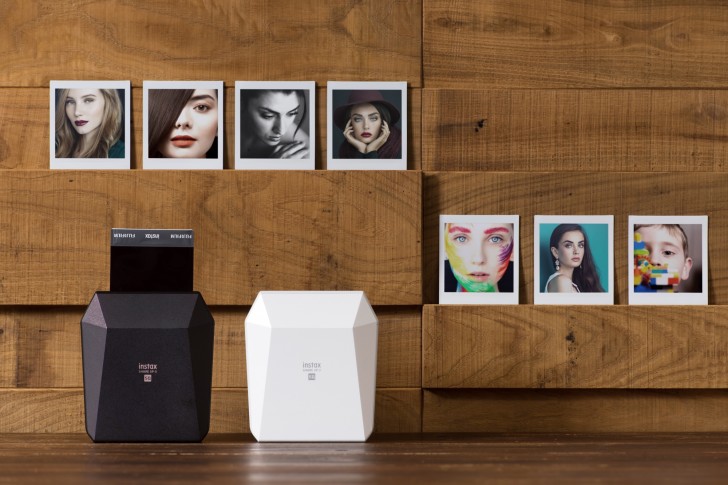 The SP-3 can pair with your smartphone or Fujifilm X Series cameras to print 800x800 dots 318 dpi images on Instax Square film. The whole process of printing images takes about 13 seconds. The built-in battery lets you take about 160 prints per charge.
Using the Share app, users can print a single image or make a collage of 2-9 images on a single print. The app also lets you do other things like add text or choose from 11 templates like magazine covers to CD jackets. The app integrates with services like Instagram, Facebook, Dropbox, Google Photos and Flickr.
The Fujifilm Instax Share SP-3 SQ will be available in November for $199.95 in black or white. Instax Square film will be sold separately for $16.99.
c
I think that the people who will buy this are those people who takes pictures of pictures for instagram
K
The smartphone industry/market has been dominated by Apple, Samsung, Huawei & other Chinese brands for a few years now, and you think a company that specializes in cameras and pictures has a chance of making a name out there? If Fuji wants to ...
D
Fujifilm, please make a smartphone. It would be the best.