Motorola has announced that the company has started "full deployment" of the Droid Turbo 2 Marshmallow update. The announcement - as usual - came in the form of a Google+ post from the company's senior director of software product management David Schuster.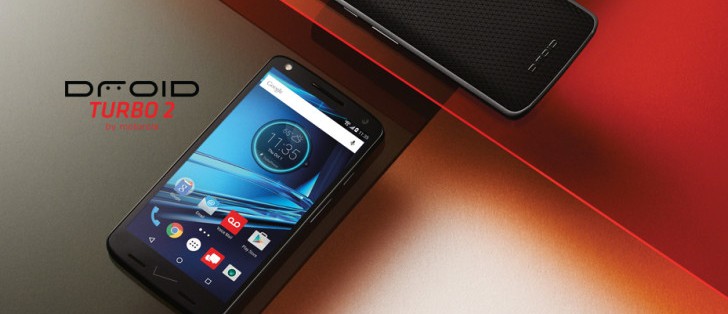 But, didn't the roll-out start early last month, you might ask. Well, that's a valid question, which unfortunately Schuster didn't answer in his post directly, although we assume that the term "full deployment" means that not all Droid Turbo 2 units received the update at that time.
So yeah, this seems to be (and we really hope it is) the final roll-out. Head to the Source links below to access release notes and the update page on Verizon's official website.
D
Marshmallow update is raising hell in the worst of ways. Emergency email was sent out to our local Verizon stores two nights ago regarding their awareness of an emergent issue. This issue is current causing chaos in both my professional life and my ...
T
Got the update last night, now have an annoying white box in the upper left corner of the status bar, any idea what it is, AMD hownto get it off the screen? It's driving me crazy.