Recently, social networking application Path came under fire for anonymously uploading contact data to its servers without the user's permission. This is a common practice among a lot of popular apps such as Instagram, Facebook, Foursquare, etc., which use this data to find other people you know who may also be using that service.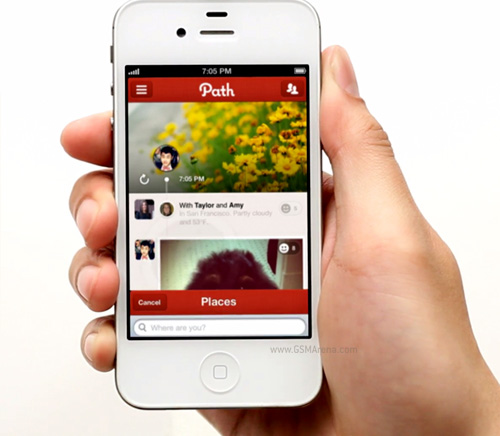 But even though Path later apologized and deleted the data from their servers, and also issued an update that explicitly asks for your permission before uploading your contacts, the issue continued to escalate, until it eventually reached Apple.
So now Apple has come out and said they will be releasing an update to iOS that will ask the user through a pop-up notification if he or she wants to share their contact information with the application. This will be similar to the location notification that pops up in iOS when apps ask for location information. This will ensure that no app will ever upload your contact information without your explicit permission.
Apple did not comment on when this update will be released.
?
Oooh, that's so cool "anonymously uploading contacts" Yeah, I really want a "smart"phone with iOS or Android now! Or is it like some say "smartphone is to compliment it's user's dumbness"?
?
wow for every thing till now . much more to come on phone , be ready to accept and fallow which hit the market ...... ashok.retailer .
?
it's nothing new, just bring pc feature into a phone & that what fruity is doing.
ADVERTISEMENTS