LG's upcoming flagship smartphone, the G4, will hit the stores in its home market on April 29, the South Korean company has confirmed.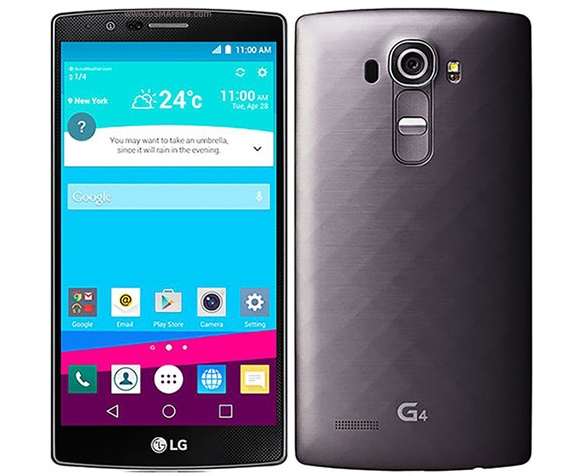 Yesterday, there were reports that the device will release on May 31. However, that information turned out to be false, as it was based on incorrect translation of an LG Social post.
"May 31 is the end of the promotion (read about it here), not the shipping date of G4. Reservations are being accepted now and Korean customers will be able to pick up their G4s on April 29," LG confirmed to us. The device is set to be unveiled on April 28 at two parallel events in London and New York.
?
No LG LG4 for me either without proper security. About time LG switches to sensors
?
I hope that they will have a fingerprint scanner on the g4. Otherwise, no lg for me! Had anyone heard any rumours about fingerprint scanner being added to it?
s
u r right comrade once u go lg u go for Good....The LG UI is the sweetest i have tasted in android phones......g4 is a must