Galaxy A5 and A7 (2018): fingerprint reader below the camera, Infinity Display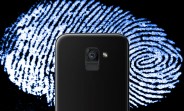 We've heard what's inside the Galaxy A5 (2018), now let's look at what's on its outside. A pretty extensive leak details the general design of the 2018 A-series with a focus on the A5 and A7.

The back will have a fingerprint reader under the camera – huzzah, why couldn't the Note8 be like that? Anyway, it's a fairly small reader, it looks like it could have been repurposed from a Home button reader.
Speaking of buttons, the new A-series will have a Bixby button. We can hear the groans already. At least now Samsung allows you to disable the key.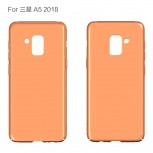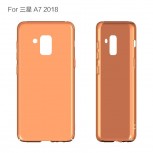 Samsung Galaxy A5 (2018) • Galaxy A7 (2018)
The schematic of the front shows an Infinity Display. Not unusual, the A-series always gets the flagship S-series features a year later.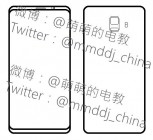 A schematic of a Galaxy A (2018) phone - note the Infinity Display
Here are some more angles of the Galaxy A5 and A7, 2018 edition. Note the Bixby button.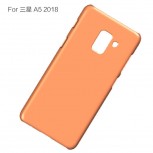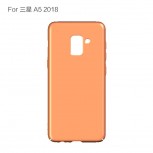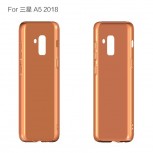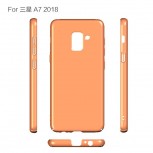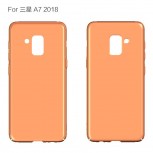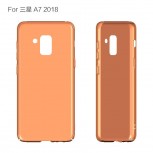 Galaxy A5 (2018) • Galaxy A7 (2018)
Yea that will be so good that i might want one
What Samsung has to understand is Midrange phones are also becoming close to flagship power of similar generation by sacrificing screen rendering lower range ui graphics etc. No problem with SD660 , its not for everyone who want power alone. Even if ...
Hope A3 also get bezelless design. And a proper buff in performance. Even better would be a S8 compact.