Galaxy A5 and A7 (2018): fingerprint reader below the camera, Infinity Display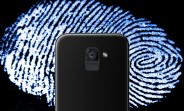 We've heard what's inside the Galaxy A5 (2018), now let's look at what's on its outside. A pretty extensive leak details the general design of the 2018 A-series with a focus on the A5 and A7.

The back will have a fingerprint reader under the camera – huzzah, why couldn't the Note8 be like that? Anyway, it's a fairly small reader, it looks like it could have been repurposed from a Home button reader.
Speaking of buttons, the new A-series will have a Bixby button. We can hear the groans already. At least now Samsung allows you to disable the key.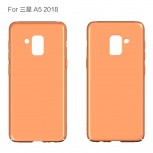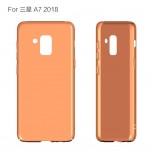 Samsung Galaxy A5 (2018) • Galaxy A7 (2018)
The schematic of the front shows an Infinity Display. Not unusual, the A-series always gets the flagship S-series features a year later.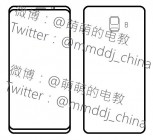 A schematic of a Galaxy A (2018) phone - note the Infinity Display
Here are some more angles of the Galaxy A5 and A7, 2018 edition. Note the Bixby button.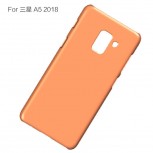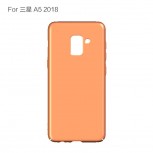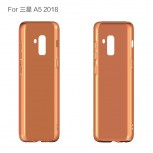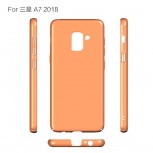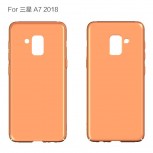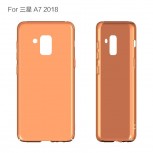 Galaxy A5 (2018) • Galaxy A7 (2018)
D
Can we get them in Canada and when?
D
I think the fingerprint reader put at the home key is better, because it easier to unlock the phone
ADVERTISEMENTS