Google confirms Galaxy Z Flip's split-screen interface will make it to more phones soon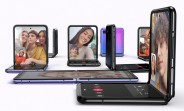 One of the Samsung Galaxy Z Flip's defining characteristics is its ability to split the tall 22:9 aspect ratio main display in two halves to show different types of content. The feature which Samsung calls "Flex mode" will make its way to more OEMs in the near future according to an official statement from Google.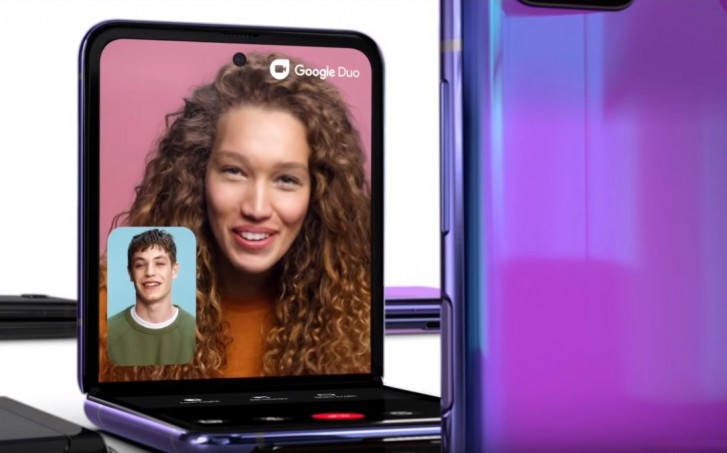 Samsung and Google worked together on the development of Flex mode for the Galaxy Z Flip, which is triggered when the screen is opened at a 90-degree angle. For most use cases, you'll see content on the top half and controls on the lower part of the screen. Some examples include watching a YouTube video on the top half of while browsing through comments on the bottom part of the screen or having a Google Duo video chat on the top half with call controls on the bottom.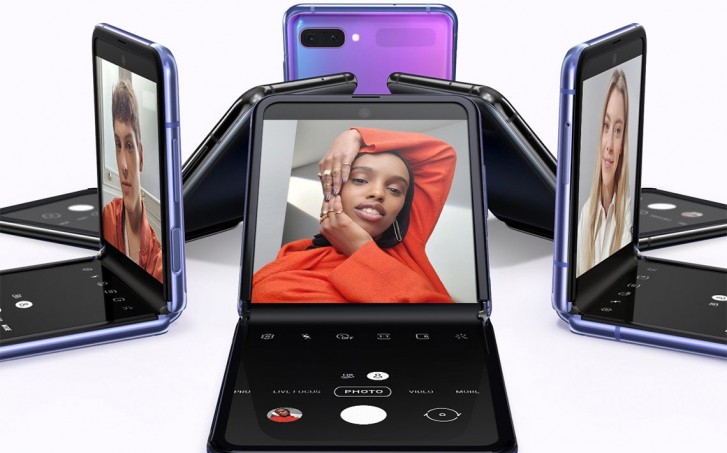 There is still no word on which manufacturers are bringing split-screen mode and to what phones, but the foldable form factor is clearly the one where it makes the most sense. Foldable screen phones are still a rare breed but as the technology matures, we'll certainly see a broader range of offerings.
J
I need flex mode now.. so much nicer to have all the controls at the bottom
D
That's possible too. But in that case I should have seen flickering on the mobile(IPS) too.