Galaxy Fold 2 reportedly enters mass production, could be unveiled in August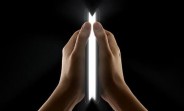 A South Korean publication reports that Samsung has begun mass-producing the Galaxy Fold 2. Given the timing, a release in August seems likely. It's possible that we'll get official details about the phone as early as June (Samsung officially confirmed only a vague H2 launch window for the Galaxy Fold 2 and Note20).
The insiders (citing component orders from Samsung) believe that the Galaxy Fold 2 will use Ultra Thin Glass (UTG), just like the Z Flip. It's allegedly the same UTG by Schott and Dowoo Insys.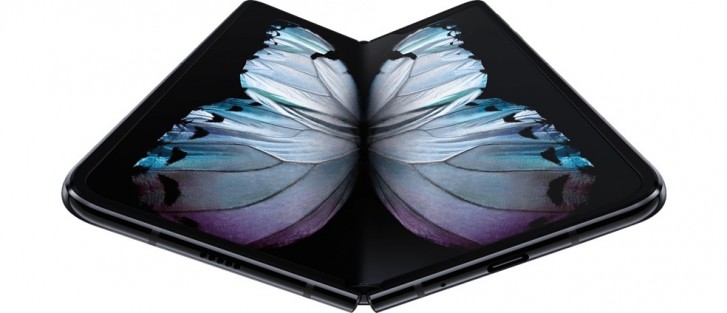 The original Galaxy Fold
The new Fold is expected to cost less, despite upgrading to a 120Hz screen. The market forecasts suggest that Samsung will ship 2.5-3 million units this year, several times more than the original Fold last year.
Yesterday we saw a patent that describes how Samsung plans to waterproof foldable phones. However, it's not guaranteed that the Fold 2 will be waterproof, Korean sources even say that Samsung is keeping the original plastic screen cover (polyimide) as a back up in case the UTG plans fall through.
Source (in Korean)
a
normal consumers don't care they don't know shit about phones things like size and color mean more to them
z
makes a lot of sense to take the headphone jack away 99,9% are not audiophiles and the companies can sell earbuds it's all about making as much money as possible most don't care fanboys are not a big part of their market
?
Go tell that to professional musicians and people in audio-related work. Wireless audio is still way too far behind wired in latency and fidelity.