Galaxy J3 Emerge for Sprint, Boost, and Virgin Mobile becomes official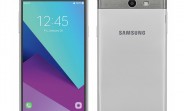 It looks like Samsung enjoys silent announcements this Friday the 13th. Following the quiet unveiling of the Galaxy C7 Pro in China, the company has now listed the Galaxy J3 Emerge on its official website for the US. This handset is a slightly tweaked version of the still unannounced Galaxy J3 (2017) that will be sold in international markets. The J3 Emerge's existence (and launch in the first half of January) was revealed last month.
That said, the leak in question spoke of a January 6 unveiling, so Samsung was a week late compared to that. The Galaxy J3 Emerge will be sold by Sprint as well as its prepaid brands, Boost Mobile and Virgin Mobile. In fact, Samsung has specific versions for all three carriers up on its website. There are no hardware differences, though.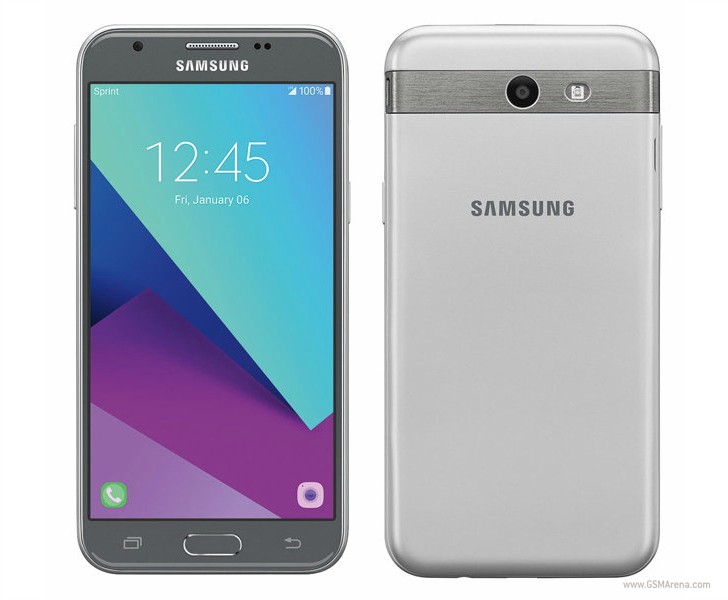 Regardless of whether you buy your J3 Emerge from or for Sprint, Boost, or Virgin Mobile, it will come with the same 5-inch 720p display, 5 MP rear camera with f/1.9 aperture and 1080p video recording, 2 MP selfie shooter with f/2.2 aperture, Snapdragon 430 chipset at the helm, 1.5GB of RAM, 16GB of expandable storage, and 2,600 mAh battery. It runs Android 6.0 Marshmallow.
Its dimensions are 140.9 x 70.1 x 8.7 mm and it weighs 147g. Only one color version is listed, namely silver. Samsung says the Galaxy J3 Emerge's recommended retail pricing is $234.99, and it will even let you pre-order the Sprint model from its online store.
However, if you must have this phone as soon as possible, you should probably order it from Best Buy, since the retailer claims it will get it to you by January 23 if you act now. Once again the full price is $234.99, but Best Buy is also offering you the possibility of signing up for Sprint's device payment plan, in which case you shell out nothing upfront, then followed by 24 monthly installments of $7.
k
It seems that 0.5GB RAM are still too much for Samsung. Shame!
m
Is this a joke? The phone has gotten partly worse than its predecessor
D
Ugh - Sprint - the only carrier that I HAPPILY payed an early termination fee. They were that bad in a major metropolitan area.
ADVERTISEMENTS