Blind shootout
Update: Voting is now closed, results are on the first page!
Stop us if you've heard this one before - the Samsung Galaxy Note5, LG V10 and Huawei Nexus 6P walk into the GSMArena office... and, of course, we pit them head to head. We'll publish a full vs. article, but first let's see what you think about the cameras of those three phones.
The marketing for each one of them tells at great length about how the phone combines the best hardware and the best software, but we know better than to trust marketing.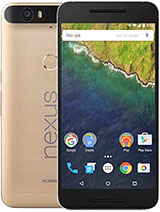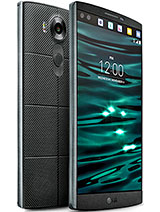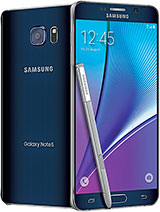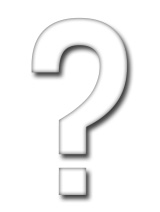 Huawei Nexus 6P • LG V10 • Samsung Galaxy Note5 • Mystery phone
Still, let's see what our contestants have to offer. The Huawei Nexus 6P has the biggest sensor and pixels - 12MP on a 1/2.3" sensor makes for 1.55΅m individual pixels. The LG V10 has the widest aperture - f/1.8. Both the V10 and the Samsung Galaxy Note5 have much smaller pixels, 1.12΅m. The Note5's aperture is f/1.9, sitting between the V10's and Nexus 6P's f/2.0.
With such impressive hardware, of course we'll a night time photo. But we'll start off with the most common scenario - shooting during the daytime. There raw resolution is more important and the Nexus is at a bit of a disadvantage with 12MP resolution (it has a square-ish 4:3 sensor, the other two shoot widescreen photos).
Last time around you guys guessed the phones based on just the field of view, which spoiled the fun. This time around, we've downscaled the images and normalized the field of view so it's not going to be so easy.
#1 - Best day time photo
Here's the first batch of photos. You'll notice there are four photos - that's because we threw in a mystery phone to serve as a reference. Can you guess which one it is?





#1 - Best day time photo: A • B • C • D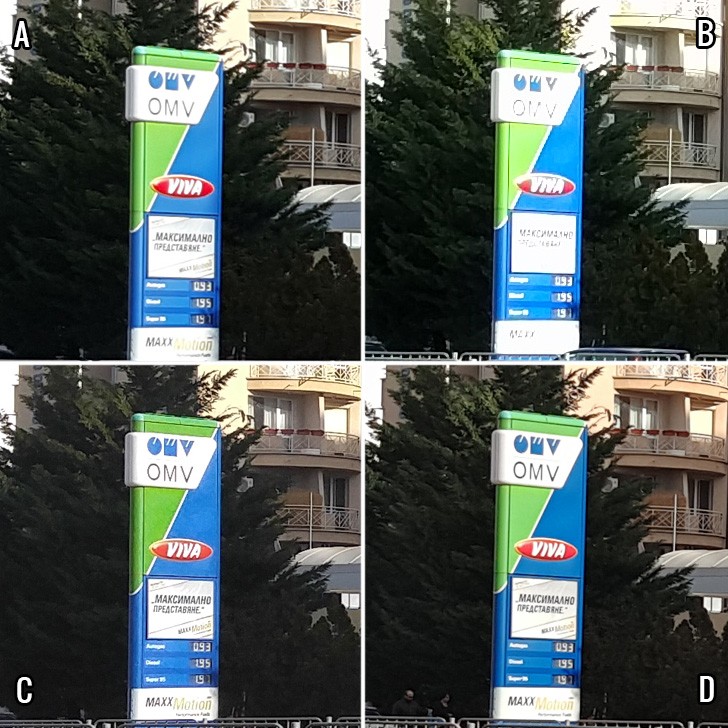 Vote below, the polls will be open for 24 hours before we close them and reveal the vote counts (and the mystery fourth phone):
#2 - Best day time photo
Here's another one from the daytime. This one offers a wider view with even more sunlit and shadowy areas.





#2 - Best day time photo: A • B • C • D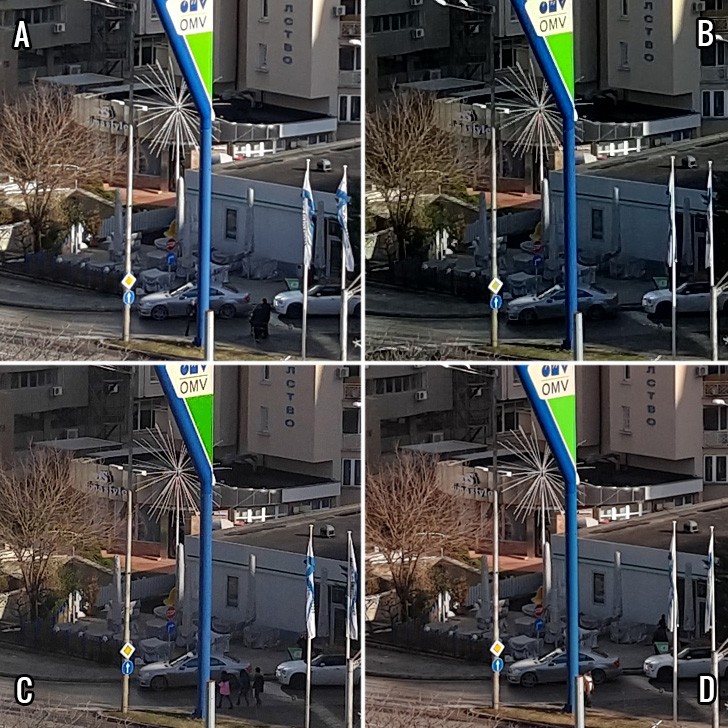 And cast another vote below.
#3 - Best night time photo
Now the promised low-light shots. Note that both the Galaxy Note5 and LG V10 have optical image stabilization, while the Nexus 6P relies only on digital stabilization. OIS can reduce motion blur from shaky hands, while the digital stabilization can't.





#3 - Best night time photo: A • B • C • D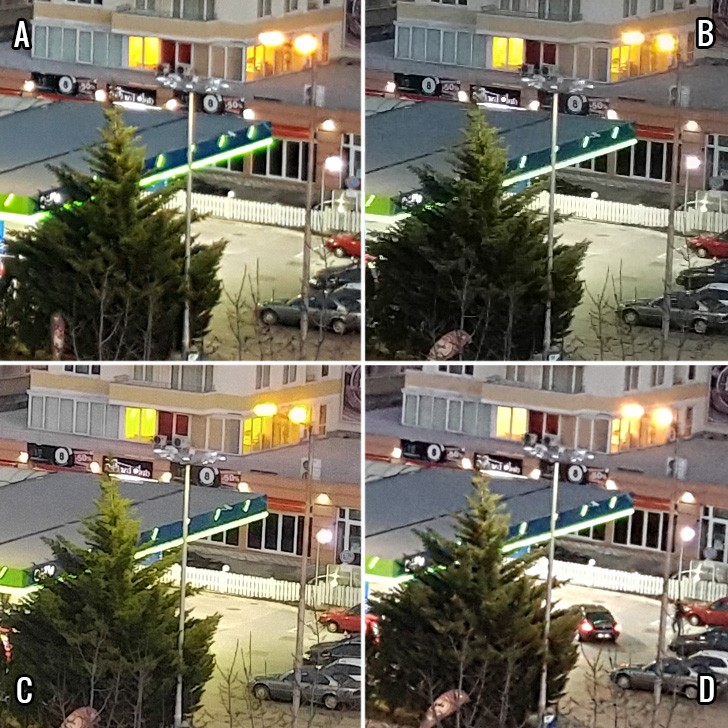 Vote below. You don't have to vote for the same phone on each time, some phones are better during the day than at night.
#4 - Best day time video
We also recorded videos, but in the interest of keeping things anonymous here are some screen caps from those videos, plus a side-by-side crop. Again, we resized and cropped the images so that they have identical fields of view.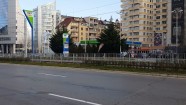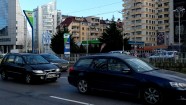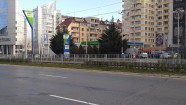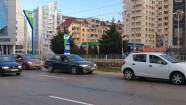 #4 - Best day time video: A • B • C • D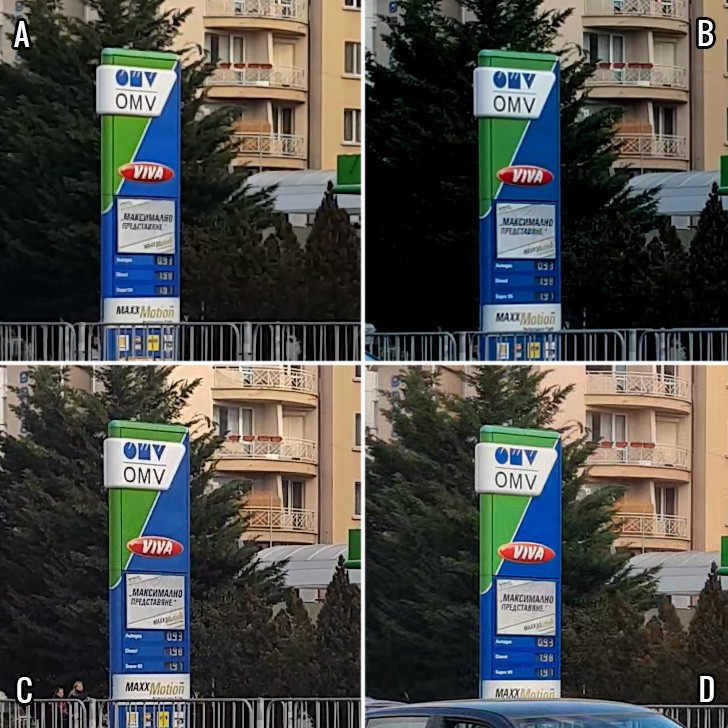 Are the three phones as good in video as they are at photos? Vote for your favorite below.
#5 - Best night time video
We also tried shooting video in the dark. Note that both the images above and these below are taken out of 2160p videos. We also have 1080p samples for the vs. article, perhaps the lower resolution will make things easier for them.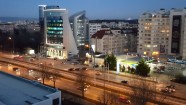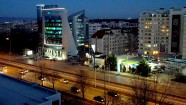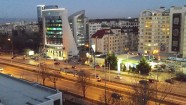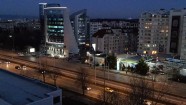 #5 - Best night time video: A • B • C • D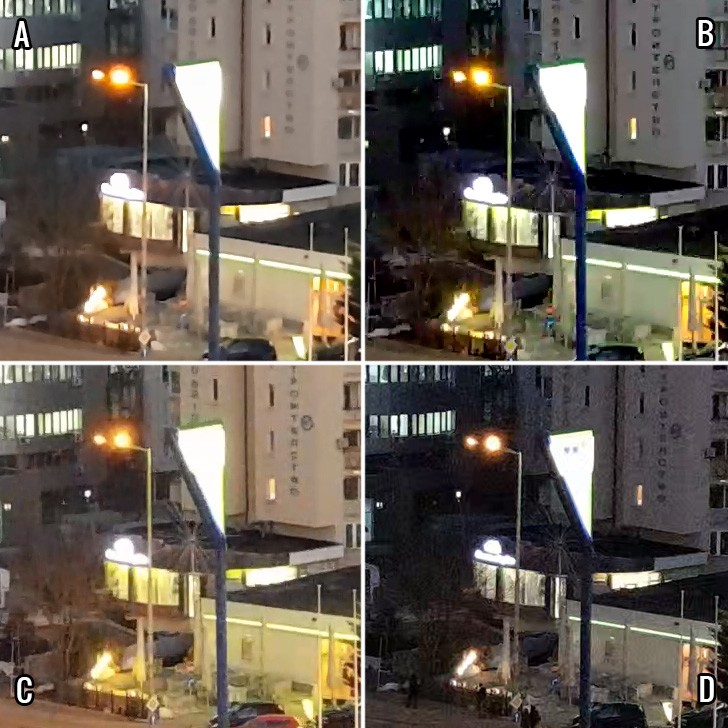 Vote for the best low-light video below.
Again you have 24 hours to cast your votes before we unveil the results. Do you think all four phones did well? Did you hesitate between two equally good ones? After voting you can jump in the comment section to let us know what you think.
After the reveal, we'll publish a vs. article that covers our thoughts on the camera, but also goes into detail on the screen, battery life, performance and audio quality.