Samsung Galaxy Note5 stylus reportedly jams and damages phone when inserted the wrong way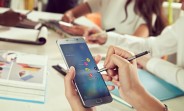 The S Pen on the Note5 might have a design flaw. As discovered by Android Police, if inserted the wrong way, it could get stuck and cause permanent damage to the phone.
The S Pen on the Note5 is uniformly shaped throughout, unlike the styli on the previous Note devices. This means it goes in easily either way without much resistance. The problem is, if you accidentally do insert it the wrong way, the stylus goes most of the way in and then gets badly stuck in the phone's holding mechanism, making it difficult to pull out without the help of tools. If you do manage to pull it out, the stylus detection mechanism on the phone - which tells it when the stylus is inserted or removed - stops working permanently, as Android Police discovered on their review unit.
The latter part might not happen 100% of the times. According to Ars Technica, the mechanism did stop working on their unit but putting it back in the wrong way somehow made it work again, which wasn't the case with Android Police's unit.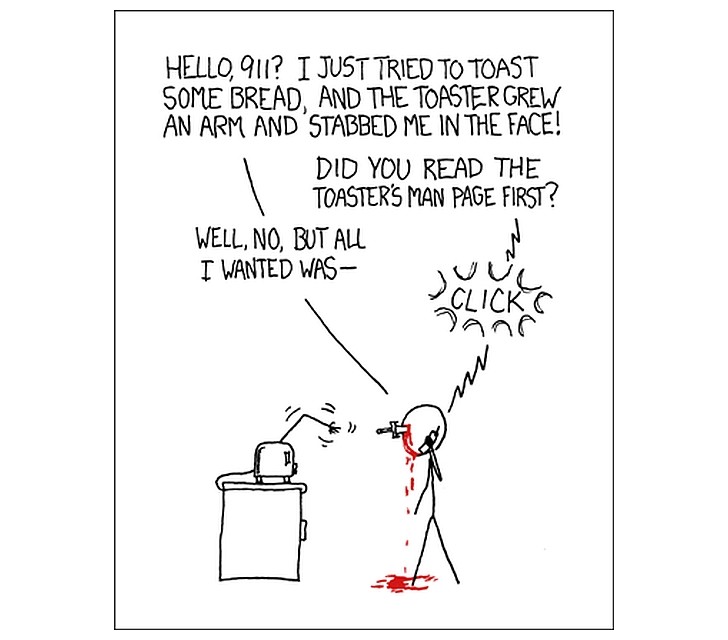 Samsung's response to this is to read the manual. Unlike the manual that came with the previous Note devices, the Note5 manual specifically advises against placing the S Pen the wrong way inside the phone, meaning Samsung was well aware of the issue and the things that could happen if the user were to put the S Pen backwards but instead of altering the design decided to add a warning in the manual instead.
While one could argue that anyone who inserts the stylus the wrong way deserves what's coming to them, no one in their right mind would do it on purpose. It's an unlikely scenario but in case someone manages to do it, it would have been better if the stylus simply didn't go in or even if it did wouldn't get horrible jammed and possibly damage the phone in the process. That seems like a way too serious a penalty for a simple mistake.
Anyway, it doesn't seem like Samsung is going to do anything about it as the company has covered its tracks in the user manual so it's not like they don't warn you about it. As a user, you just have to be careful not to put the S Pen in the wrong way, which applies to many things in general.
?
Here draws the line between cars and phones, phone makers hardly ever recall units as opposed to car makes that are able to massively effectuate a recall whether it's a design flaw, defect, mishandling during assembly, etc. So I say, recall and redes...
ADVERTISEMENTS